BlackBerry Q10 is the fastest selling consumer electronics product ever at U.K. retailer Selfridges
52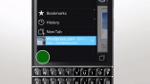 We've made it clear on occasion that BlackBerry might have done itself a disservice by launching the all-touch
BlackBerry Z10
first instead of the QWERTY equipped
BlackBerry Q10
. Some real evidence of this might have come this weekend at retailer Selfridges. The latter is an outlet of Carphone Warehouse and was the only place in the U.K. where one could buy the BlackBerry Q10 over the weekend.
Selfridges said that it sold
thousands of units
of the phone per hour, mostly to corporations that sucked up the handset at such a rate that the company had sold out of its initial stock within the first two hours that it was on sale. New inventory was sent every hour to replenish the store's shelves. Selfbridges called the BlackBerry Q10 its fastest selling consumer electronics product ever.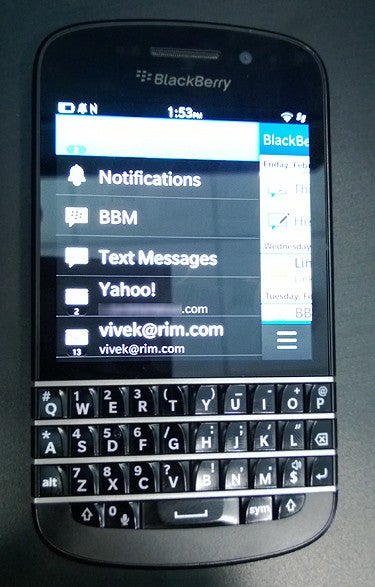 The BlackBerry Q10
BlackBerry has refused to release actual sales numbers for the QWERTY equipped phone, but a former Hedge Fund manager who was at the store when the phone launched said that exporters were buying them in lots of 20. While positive early reports from the U.K. after the release of the BlackBerry Z10 were disputed, most of those challenging the numbers were brokerage houses that have been bearish on BlackBerry going back to before the launch of BlackBerry 10. Those analysts said that stores in the U.K. were given such a low volume of phones to sell,
that a sellout for the BlackBerry Z10 was all but assured
.
But this time, things are different. With eye-witness reports watching as 2,200 Q10 units sold in the first 90 minutes after being launched, it looks like there is quite a bit of pent up demand for a BlackBerry 10 model equipped with the well regarded BlackBerry QWERTY keyboard. We wouldn't be surprised to see the same heavy demand for the phone in the U.S.
source:
SeekingAlpha
via
The Guardian