BlackBerry Priv unboxing
51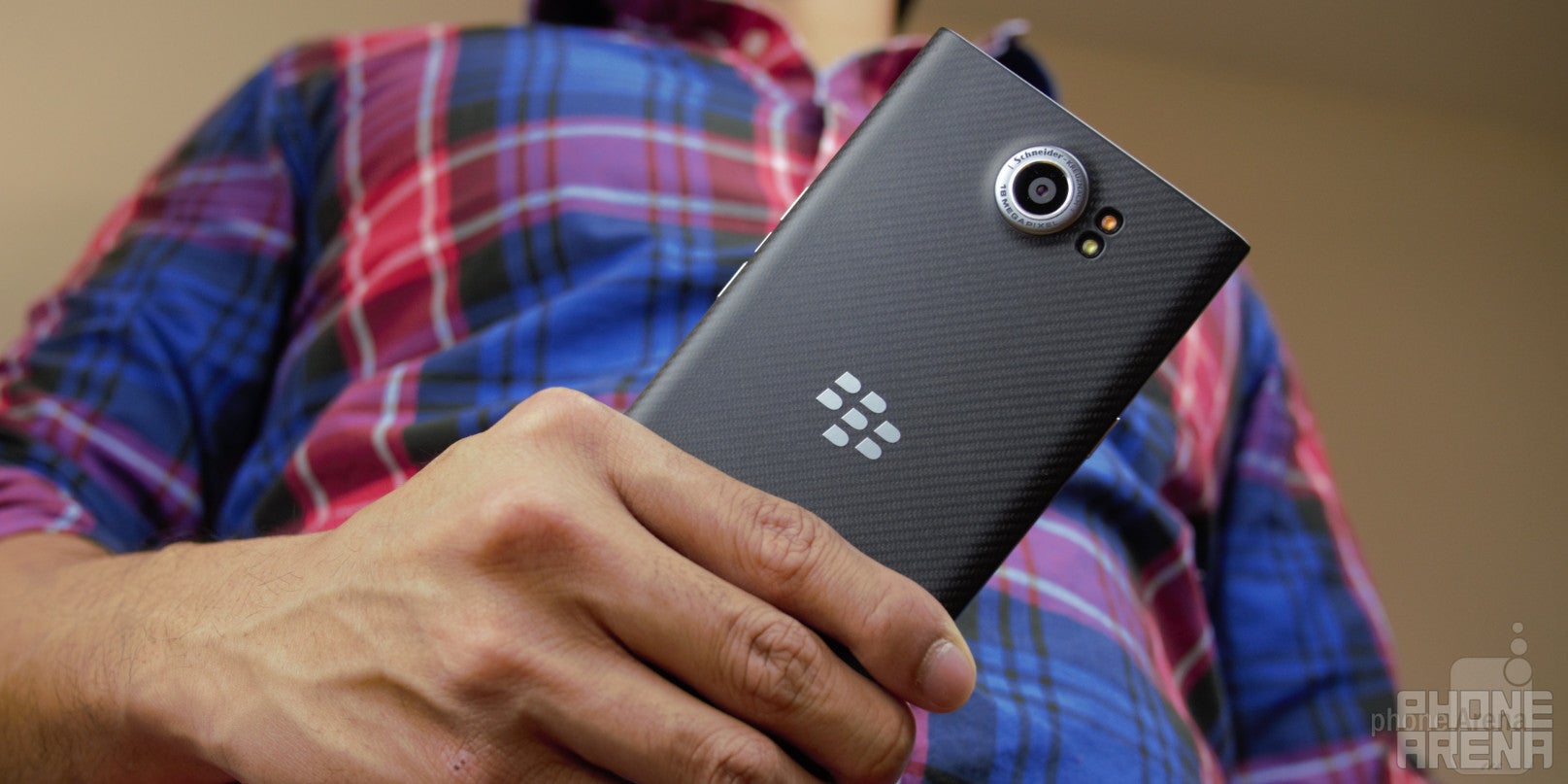 Today is finally the day! The Priv by BlackBerry is now officially available, and we've been checking one out for some time now. For those of you in the US eager to snag this new gadget, AT&T will be selling it for $249.99 on-contract – or $699 off-contract.
BlackBerry has been going in and out of obscurity for the last several years. At certain points, they were able to generate interest for a short period of time, only to fail in obtaining long term success with its devices. Well, there's a major shift happening, as the Priv signals the reality of an Android smartphone from the folks over at BlackBerry. Some never believed this would've happened, but here it is finally!
The packaging itself is pretty sizable in contrast to the compact offering of other rival phones, so you get the feeling that there's a lot accompanying the phone in question. Donning a black packaging with an embossed BlackBerry pattern stitched throughout it, very little information regarding the Priv is actually shown – with the obvious print on the front reading "BlackBerry Powered by Android."
Opening it up, the first thing we come across is the phone itself, covered in plastic of course. Beneath that, the SIM removal tool is held in place with by the cardboard piece holding together all of the phone's documentation. And lastly, taking out that middle component reveals the wall charger, microUSB cable, and stereo headphones with replaceable tips. For BlackBerry, the included goodies are rather pale in comparison to what came with many BlackBerry phones in the past – such as a slip case or something. Still, the focus here is about the new marriage between Android and BlackBerry.
We've been playing around with the Priv for some time now, so expect our in-depth review soon!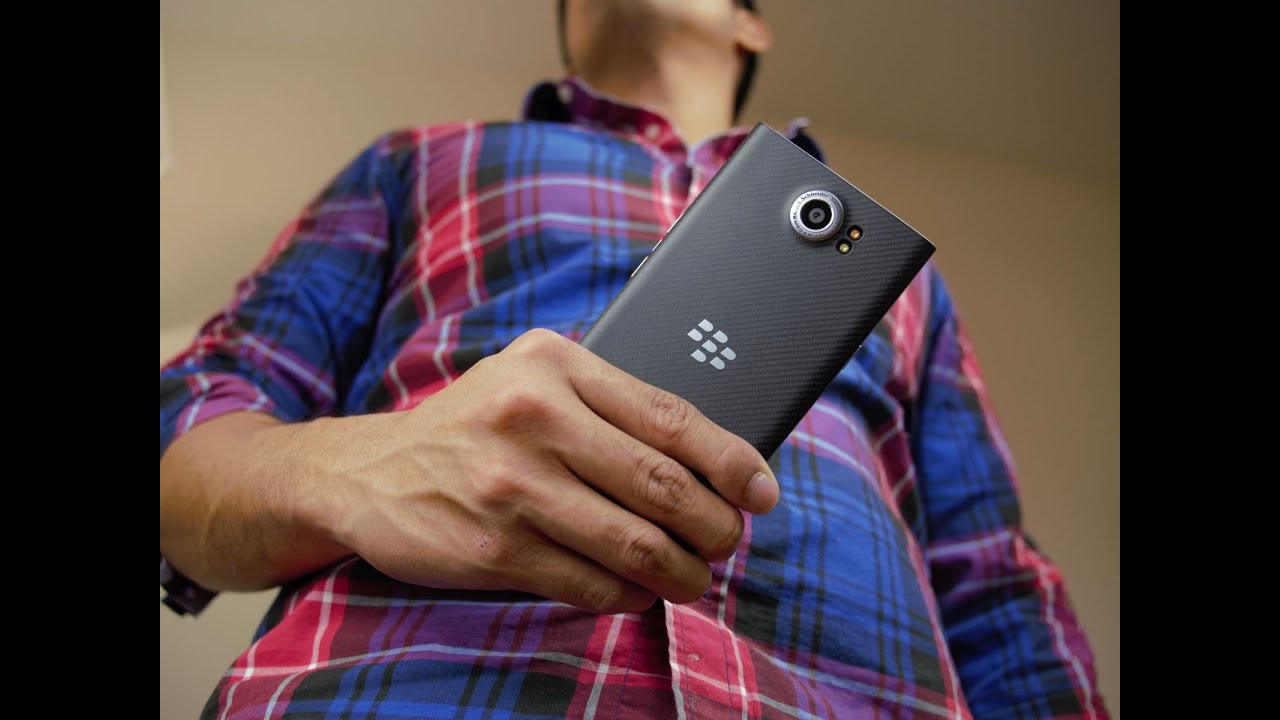 Recommended Stories