BlackBerry KEY2 Lite, aka Luna, allegedly leaks out, should be cheaper than the regular KEY2
13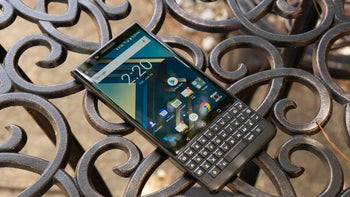 Available in the US as of this month, the
BlackBerry KEY2
(pictured above) is a rare smartphone, being one of the few modern handsets to feature a hardware QWERTY keyboard. At $650, the KEY2 is more expensive than its predecessor - the
BlackBerry KEYOne
- and we're not convinced its price is justified by its specs (which include a mid-range Snapdragon 660 processor). Fortunately, folks who would be happy with a more affordable phone of this variety may have something to look forward to.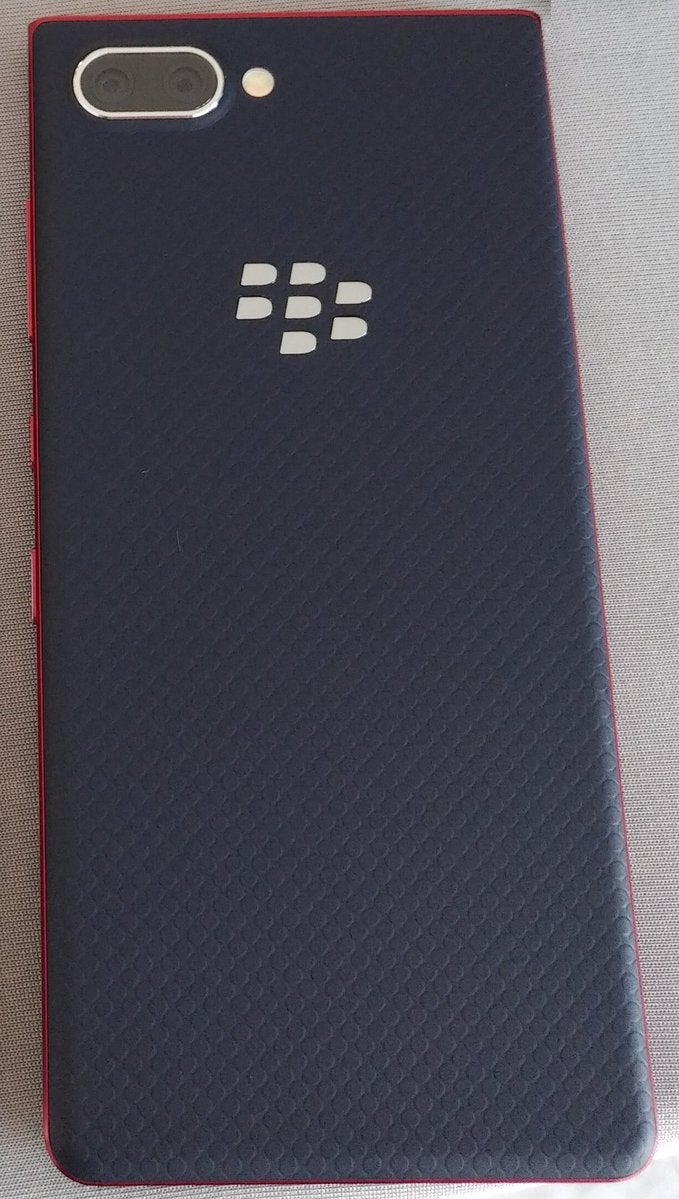 Apparently, there is a BlackBerry Luna, aka KEY2 Lite, in the making. A photo allegedly showing the BlackBerry KEY2 Lite / Luna was revealed today on Twitter by Evan Blass (aka @evleaks). Said photo - seen on the left - only shows the smartphone's back, which looks a lot like that of the regular KEY2, dual camera and all. But this particular KEY2 Lite has a red trim all around it (side buttons included), and that's something you can't find on the normal KEY2. Reportedly, the BlackBerry KEY2 Lite and KEY2 have the same size and form factor, so the upcoming handset should sport a 4.5-inch screen at the top of its hardware keyboard.
Lite
smartphones always have inferior specs and lower prices compared to their regular version, and that's exactly what we're expecting from the BlackBerry KEY2 Lite. While we do not know what's changed inside the KEY2 Lite, we could see it having less RAM than the 6GB offered by the KEY2. The processor, display resolution, and internal memory might also differ, but that's just us speculating.
In addition to the black & red model pictured today, the BlackBerry Luna / KEY2 Lite should also be released in blue and copper variants. At this time, though, there's no word on when and where the new BlackBerry will be available. We assume more details on this are around the corner, so stay tuned.