BlackBerry 10 and Windows Phone 8 users still suffer from the lack of certain apps
24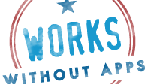 BlackBerry and Windows Phone 8 users are missing out on some of the
more popular apps
. A survey of 102 popular apps shows that only 38% of them or a reasonable facsimile, are available on BlackBerry. 63% are available on Windows Phone 8, or have an equivalent. In late October, Windows Phone had 60% of the top 95 apps meaning that Microsoft's mobile OS has been able to keep pace with the release of more recent apps.
Recently, BlackBerry has had some pretty high profile app
rejections
.
Skype will not be a native program
and will be ported from the Android version.
Instagram
and
Netflix both recently said that they will not have an app for BlackBerry 10
. Neither platform has Pandora and some top games are missing from both BlackBerry World and the Windows Phone Store.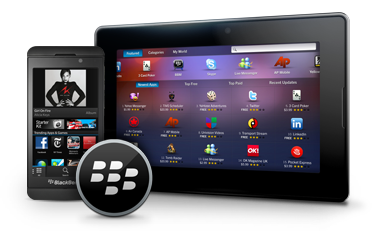 BlackBerry World is missing names like Instagram and Netflix
The survey showed that of the 102 more popular apps, 15 were on the BlackBerry 10 platform while there were 20 equivalent apps for a total of 35. Windows Phone had 35 of the 102 more popular titles and 29 equivalents. BlackBerry had 35% of the 52 popular iOS apps and 31% of the more popular 68 Android apps. That is somewhat surprising since BlackBerry 10 is supposed to be able to run Android apps.
BlackBerry 10 launched with 70,000 apps
and
should have 100,000
by the time the
BlackBerry Z10
launches on AT&T on March 22nd
. And while it would be
great to see all of those BlackBerry 10 Dev Alpha devices pay off down the road
, what BlackBerry 10 needs is native versions of Skype, Instagram and Netflix.
With speculation that
Instagram will arrive at the Windows Phone Store in May
, Microsoft's mobile OS is doing better than BlackBerry when it comes to big name apps. Nokia devices are doing even better with a collection of proprietary apps. As of year-end, there were 50 such apps available for Nokia Lumia models only.
source:
PCMag
Recommended Stories