Best wearables of CES 2015: PhoneArena Awards
3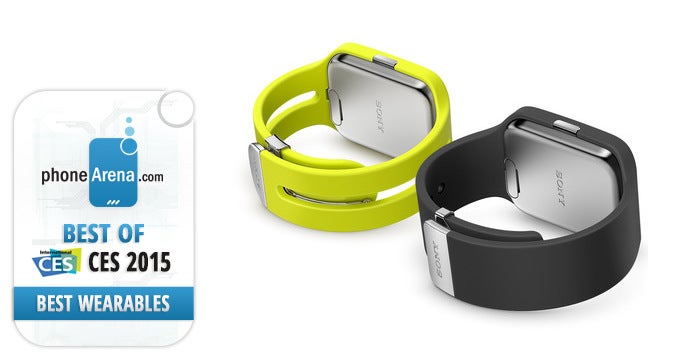 There's a race forming in the tech world as we write these lines, and it is about to get even more intense in the months to come. That's the race for the user's wrist – both small and large tech companies are developing wearable gadgets of various shapes and sizes, such as smart fitness bands and smartwatches. Sure enough, many of these were announced and show off during this year's Consumer Electronics Show, so it is our obligation to highlight the best ones we had the chance to try out.
The redesigned Sony SmartWatch 3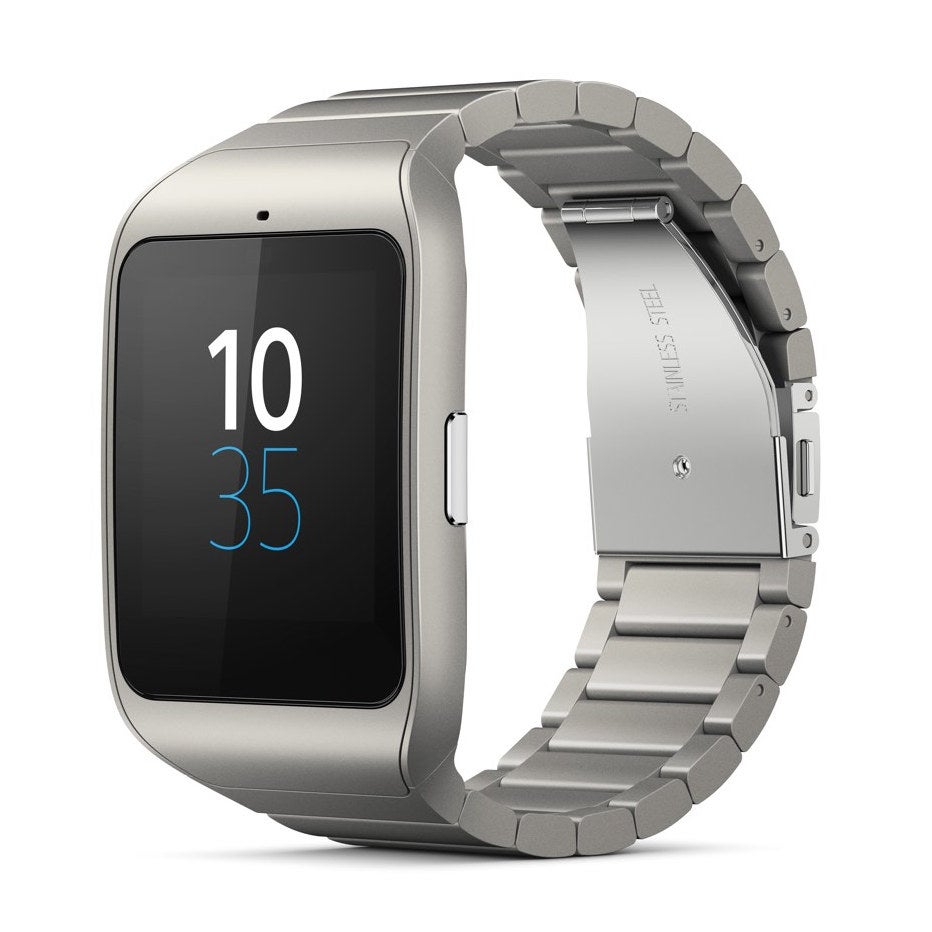 Sony took the stage at CES to announce a redesigned version of its SmartWatch 3 – one featuring a stylish strap made of stainless steel. The change may be only visual – the gadget's internals have not been altered in any way – but it makes a difference as the wearable now look like a proper watch, not like a geek's toy, as the case is with other smartwatches. Hardware-wise, the SmartWatch 3 is well equipped for a wearable running Android Wear, with a 1.6-inch 320 by 320-pixel LCD screen, quad-core Snapdragon 400 SoC, 512MB of RAM and 4GB of storage. There's also GPS, NFC, Wi-Fi (to be enabled at a later date), and a 420mAh battery providing 2 days of regular usage.
Fitbit Surge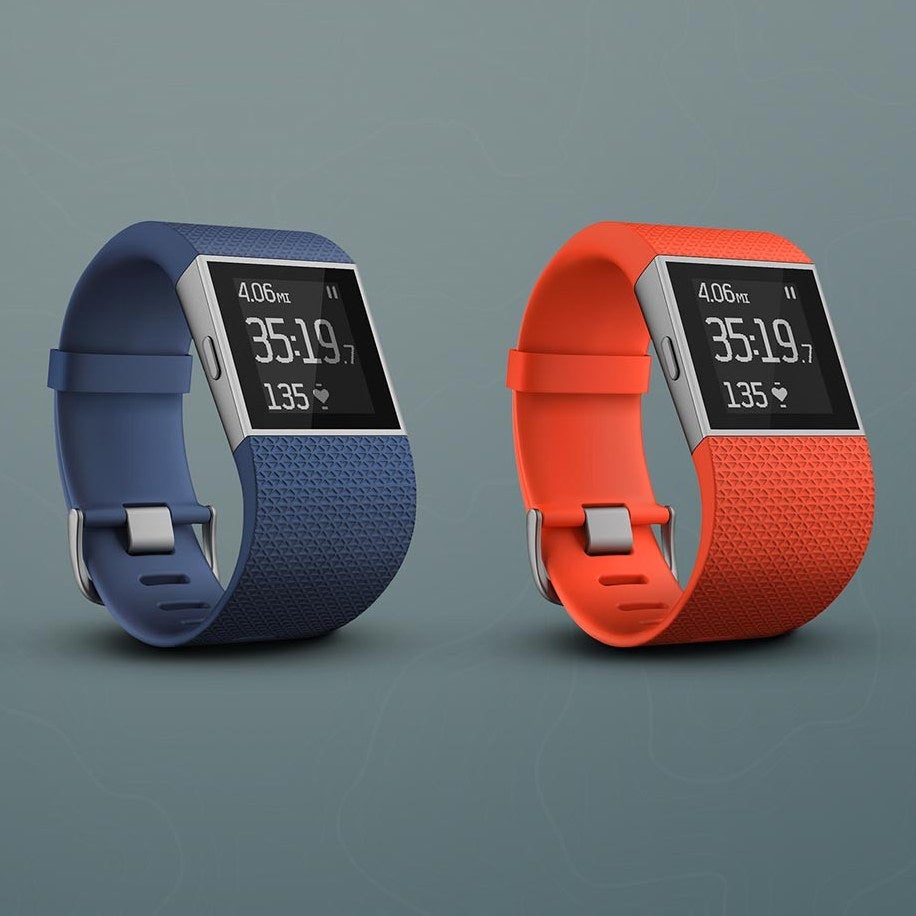 It may not be able run Android apps, but, all things considered, the Fitbit Surge is an excellent workout and lifestyle companion. The gizmo keeps close track of your daily activities and also monitors your sleep with its arsenal of built-in sensors, which includes a 3-axis gyroscope, a digital compass, an optical heart rate monitor, an altimeter, and GPS. Data is seamlessly synchronised with your mobile device for a breakdown of your progress. Naturally, call alerts and text notifications are displayed on the wearable's backlit LCD display. Controlling music playback from the Surge's touchscreen is also an option. Better yet, Fitbit boasts that the accessory lasts up to seven days between charges. That's great and all, but not quite comparable to the battery life of this next wearable we have to highlight.
Garmin Vivofit 2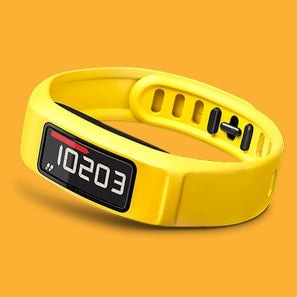 The newly-announced Vivofit 2 by Garmin is a wearable activity tracking device with a battery life of one year, according to its manufacturer. Sure, it took some cutting on bells and whistles to achieve the impressive figure, but the gadget is far from limited in functionality. It counts your steps, monitors your heart rate, calculates the calories you've burned, and tracks your sleep patterns. It also includes a so-called move bar, which alerts you when it detects that you've been sitting on the couch for too long. Data logged by the Garmin Vivofit 2 can be synchronized with the Garmin Connect service, available on both mobile and desktop platforms, where your statistics and exercise progress are neatly visualised.