Best portable chargers / power banks for iPhone, Samsung Galaxy and other Android phones
9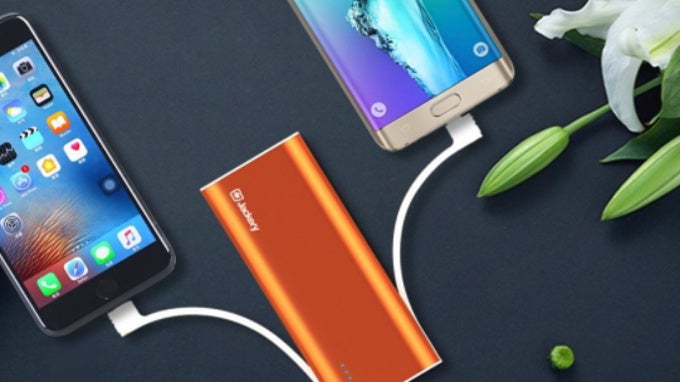 When it comes to modern smartphones battery life there is one word to describe what's happening: insufficient.
Despite Apple getting rid of the 3.5mm headphone jack to free up space for a larger battery, despite the advances in battery technology and more power-efficient chips on phones like the Samsung Galaxy S8 and despite Google's careful work on optimizing Android and the Pixel, battery life is still not sufficient. It's the one thing most users want to see improved in a smartphone.
A battery pack can save the day, even if you forget an overnight charge
But there is a quick fix and sometimes a quick fix can turn out to be the best and only fix you need. We are talking about battery power packs that you can buy for usually less than $50 (sometimes even less than $10), and that can give your phone a boost when it needs it.
We have picked 7 tried and tested battery packs that you can rely on and that each come with a set of interesting advantages. Let's take a look.
Jackery Bolt
Pros: Built-in microUSB, Lightning cables, great value for the money
The Jackery Bolt comes in two sizes: a smaller 6,000 mAh and a bigger 10,500 mAh ones, and both share a couple of things in common: convenience and reliability. The coolest thing about the Jackery is that it comes with two cables built right in the case, so you don't need to carry an additional cable around: you've got a microUSB cable and an Apple Lightning cable, plus there is a separate USB-A port that you can use to plug in something else (say, a USB-C cable for your modern Android phones). The Jackery Bolt 6,000 mAh battery pack is the more affordable and pocketable one, priced at just $27, while the 10,500 mAh power pack costs $36, and you can get them both on Amazon.
Anker PowerCore
Pros: Reliable, PowerIQ tech for fastest and safe charging
Anker has made a name for itself: a company started by a former Google engineer, it showed that it was possible to make strong and properly functioning cables for iPhones at a much lower price than the official price that Apple charges. The company has built its success on tons of satisfied users and their Amazon reviews. Anker also makes some great battery packs that have gotten equally great reception from customers. The Anker PowerCore series come with the company's signature PowerIQ charging technology that smartly recognizes what exact device is connected and allows charging it in the safest and fastest way possible. The PowerCore packs come in various size: you can get anything from a tiny and pocketable PowerCore 5000 to a larger PowerCore 26800 that holds 9.7 iPhone 6s charges. We think that the PowerCore 10000 and 20100 are the two most practical options, and we highly recommend them.
TravelCard
Pros: Super slim and pocketable, Built-in microUSB and Lightning cables, Great value for the money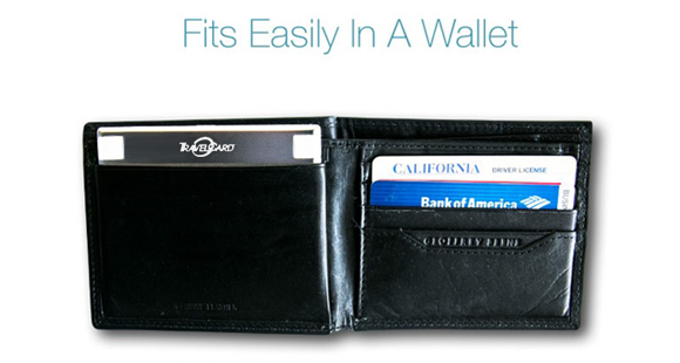 The TravelCard is one of the thinnest power packs that you can get, so that it easily fits inside a pocket, something of crucial importance if you often run out of battery and need to carry a battery pack on a daily basis. At just $30, the TravelCard is affordable and comes with a microUSB cable and a Lightning cable built right in, a small but important convenience.
Dynex
Pros: Super cheap, Easily available in stores like Best Buy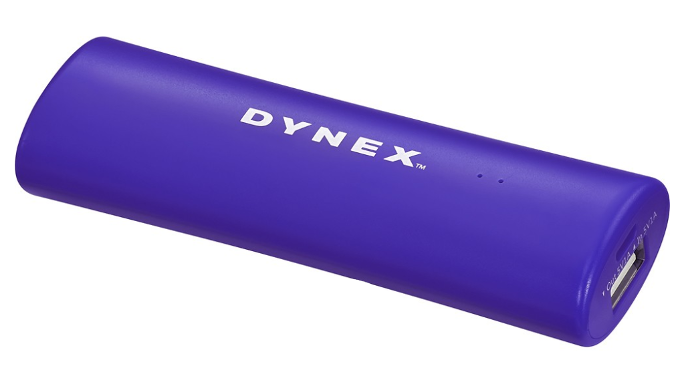 If you want something super tiny and super cheap, the Dynex 2,000 mAh battery pack would probably be just the right thing for you. It costs just $2 at BestBuy and holds a single charge for an iPhone 6s / iPhone 7. It's very pocketable and you can get a couple of them to have just in case, without ever worrying that you'd lose one. In fact, one of your iPhone cables probably costs 10 times as much as a single one of these neat packs.
Tzumi PocketJuice
Pros: Good value for the money, Easily available in stores like Best Buy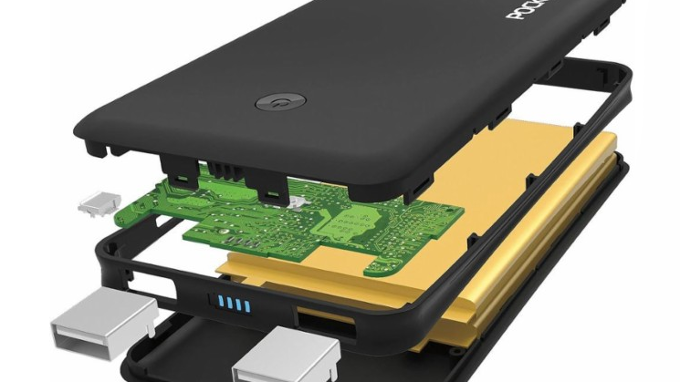 The Tzumi PocketJuice is easily available in physical stores, including BestBuy and it's got an excellent rating. It's a reliable battery pack that holds a very reasonable 8,000 mAh, enough to fully charge up an iPhone 6s/7 nearly four times. The affordable $25 price is also appreciated.
Mophie Powerstation
Pros: 1-year warranty, reliability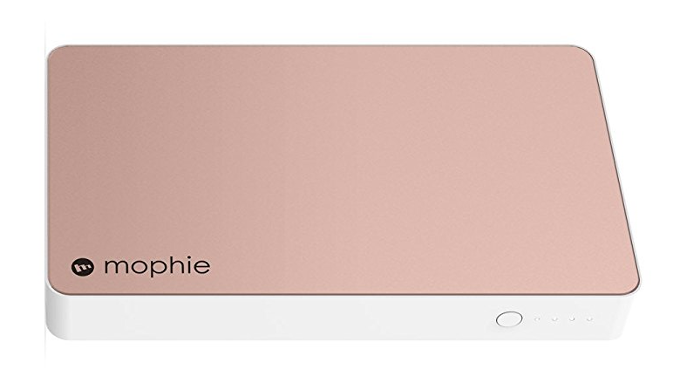 Mophie's Powerstation comes in a 6,000 mAh and a 20,000 mAh variety and it's the most expensive of the bunch. It comes with a 1 year warranty and a lot of happy users and positive reviews. The price is $50 for the smaller battery pack, and $100 for the larger variety, but if you are looking for a more reliable option, the Mophie Powerstation is definitely one to consider.
EasyAcc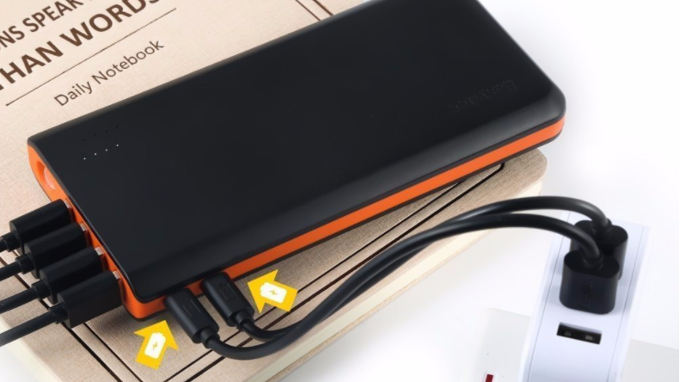 The $30 EasyAcc 20000 is a large battery pack that comes with a whopping for USB ports that you can use to charge all sorts of devices. It features 4-amp dual-input fast charge, and it's got a loyal following that is happy with EasyAcc's reliability.