Best Buy's Nexus S display plan hints to end-caps being reserved for the handset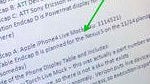 And the flood of news keeps on spewing out with no end in sight as the
Nexus S is hot on the radar of late
. At this point, it's clear as a daisy that this Samsung produced Nexus S handset is going to somehow be related to Best Buy and
Carphone Warehouse
– especially when the two retailers are partners.
Now we're seeing some additional news regarding Best Buy's upcoming plans of potentially being the exclusive seller of the Nexus S. The big box retailer's display plan was recently leaked and indicates that stores will have to modify their displays near the date of November 14th – which is generally what happens on Sundays when new sale begin.
In fact, it looks as though Best Buy will be dedicating their end-caps for the handset, but don't expect to find something like a functional or live handset – but instead, just plenty of space showing off images of the phone. Come to think about it, the date isn't too far away so it'll be interesting to see when this handset will actually make its way into stores – possibly in time for this holiday season?
source:
SlashGear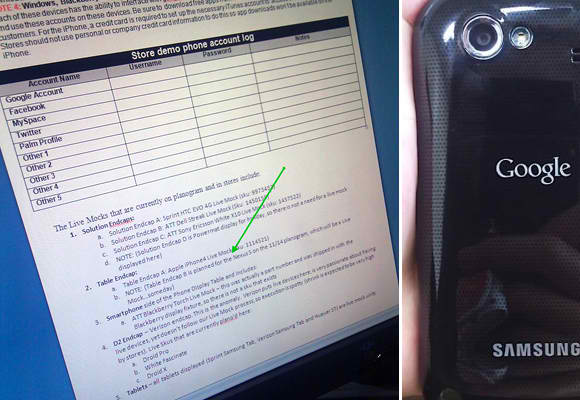 Leaked display plan for the Nexus S
Recommended Stories