Best Buy taking pre-orders for Sprint, AT&T and T-Mobile's HTC One
12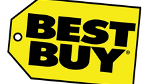 Big Box retailer Best Buy has started accepting pre-orders on the
HTC One
. The store will reserve models branded with the
T-Mobile
,
AT&T
and
Sprint
logos as you might recall that
Verizon is sitting this one out
. Right now, Best Buy is offering to take pre-orders on the 32GB version of the phone in Glacial Silver only. AT&T has an exclusive on the 64GB variant and the handset is also being offered in Stealth Black.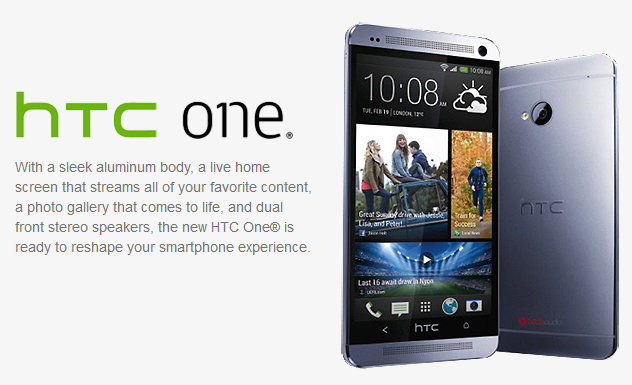 Best Buy is taking pre-orders for the HTC One
The AT&T and Sprint versions of the HTC One Touch are priced at $199.99 with a signed two year contract. For T-Mobile, Best Buy is asking $249.99 with a signed two-year pact. As we reported earlier, because national retailers can't account for handset sales like T-Mobile does in its corporate owned stores,
authorized resellers like Best Buy will not be selling new phones using the EIP
that the nation's fourth largest carrier uses in its own retail locations. Under that plan, the carrier asks buyers to plunk down $99 and pay the balance in $20 installments each month for 24 months.
Best Buy has a web page for those interested in the HTC One with links to AT&T and Sprint. You can find that site at the sourcelink. The T-Mobile link is currently blacked out which means that you will have to manually search for the pre-order page for the carrier. The HTC One will be available from Best Buy on
April 19th
for customers of all three mobile operators.
If you're interested in some deals, as we told you earlier on Sunday,
Wierefly is accepting pre-orders of the HTC One for new and current Sprint customers for $149.99
with a signed two-year contract. Or, you can go to Radio Shack and reserve the Sprint version of the HTC One for $199.99
and receive a $50 Google Play Store gift card and a $10 Radio Shack credit
.
source:
BestBuy