Best Apple iPad 2020 (8th generation) cases and covers
1
We may earn a commission if you make a purchase from the links on this page.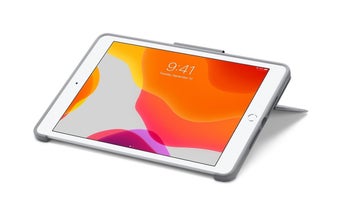 Even in 2021,
Apple
's budget 8th generation iPad is arguably the overall best affordable tablet to buy, at least until its next iteration comes around in September. If you've chosen to get the 10.2-inch
2020 iPad (8th generation)
and you're on a hunt for a great case, to provide protection and make your tablet more functional and stylish, you're in the right place! Let's take a look at the best cases available for the 10.2-inch iPad from both
Apple
and reputable third parties.
Apple Smart Cover for iPad (8th generation)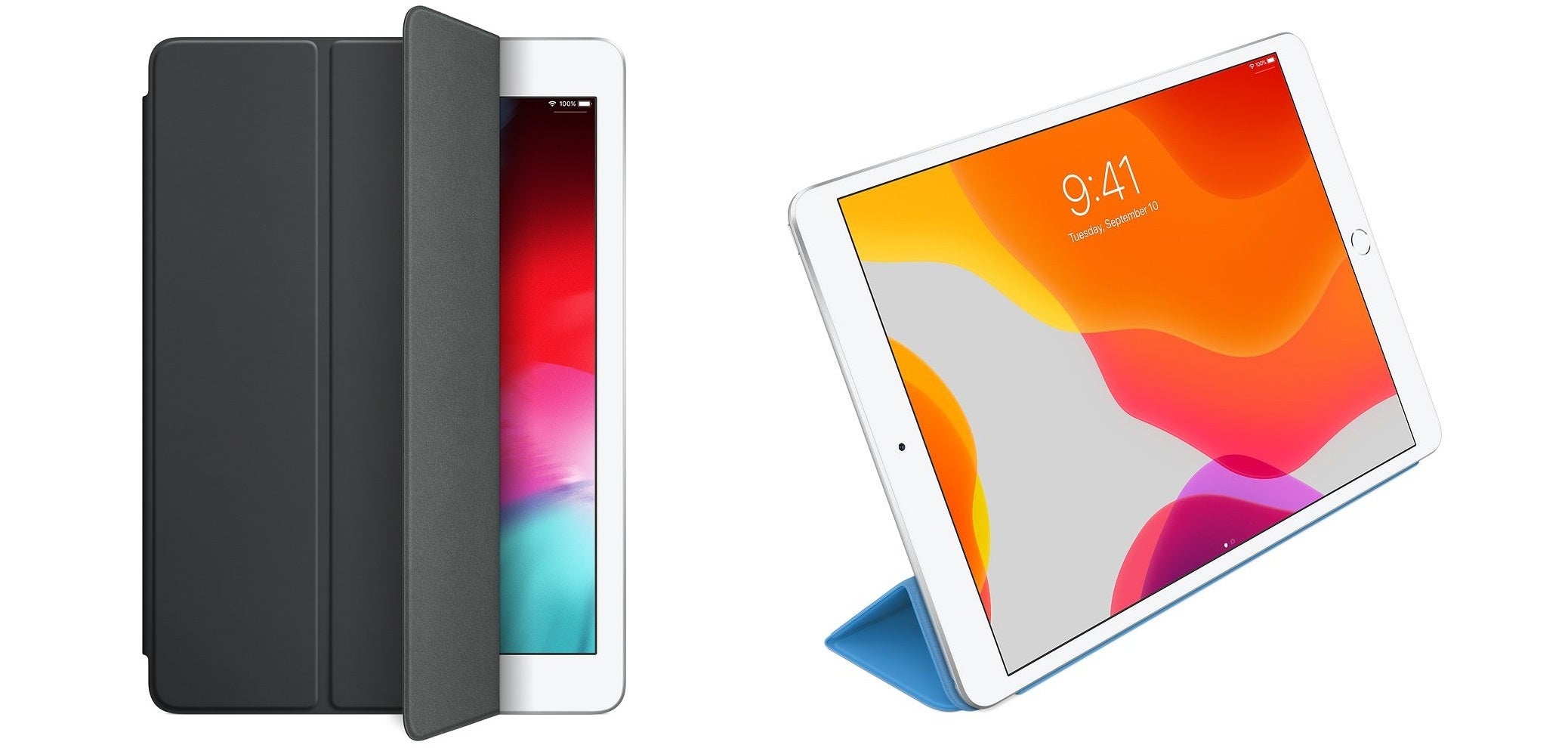 Nothing beats the time-tested design of Apple's own Smart Cover. As expected, the new Smart Cover isn't distinguishable from the one for iPad 7. It's the same minimalist, magnetic cover that can conveniently turn into a stand for your iPad, making watching videos or participating in video calls entirely hands-free for you. This cover is easy to remove, as it clips onto the iPad via magnets, and it also automatically wakes up your iPad or puts it to sleep when you open and close it.
One thing to keep in mind is that this cover does not provide any protection to the iPad's back, so if you're after ultimate scratch or drop protection, keep scrolling. Otherwise, if you're after a simple, thin and lightweight, conveniently easy-to-attach and detach cover and stand – the Apple Smart Cover is your best bet. It also comes in a variety of fun colors in addition to the basic black and white, including Cyprus Green, Deep Navy, Pink Citrus and Cactus.
Apple Smart Keyboard for iPad (8th generation)

Similarly to the Smart Cover, this one conveniently attaches to the iPad via magnets and can prop it up. But, you also get a soft full-size keyboard, turning your iPad into a super compact and lightweight computer, perfect for school work and other scenarios that involve a lot of typing.
And for the moments when you don't need a keyboard, you can still use it as a stand or a screen cover, alternatively you can easily detach it from your iPad in an instant. The Smart Keyboard's slimness and ease of use cannot be overstated, and is unrivaled on this iPad. However, it does have its downsides, like only two viewing angles and no backlighting.
OtterBox Symmetry Series Case for iPad (8th generation)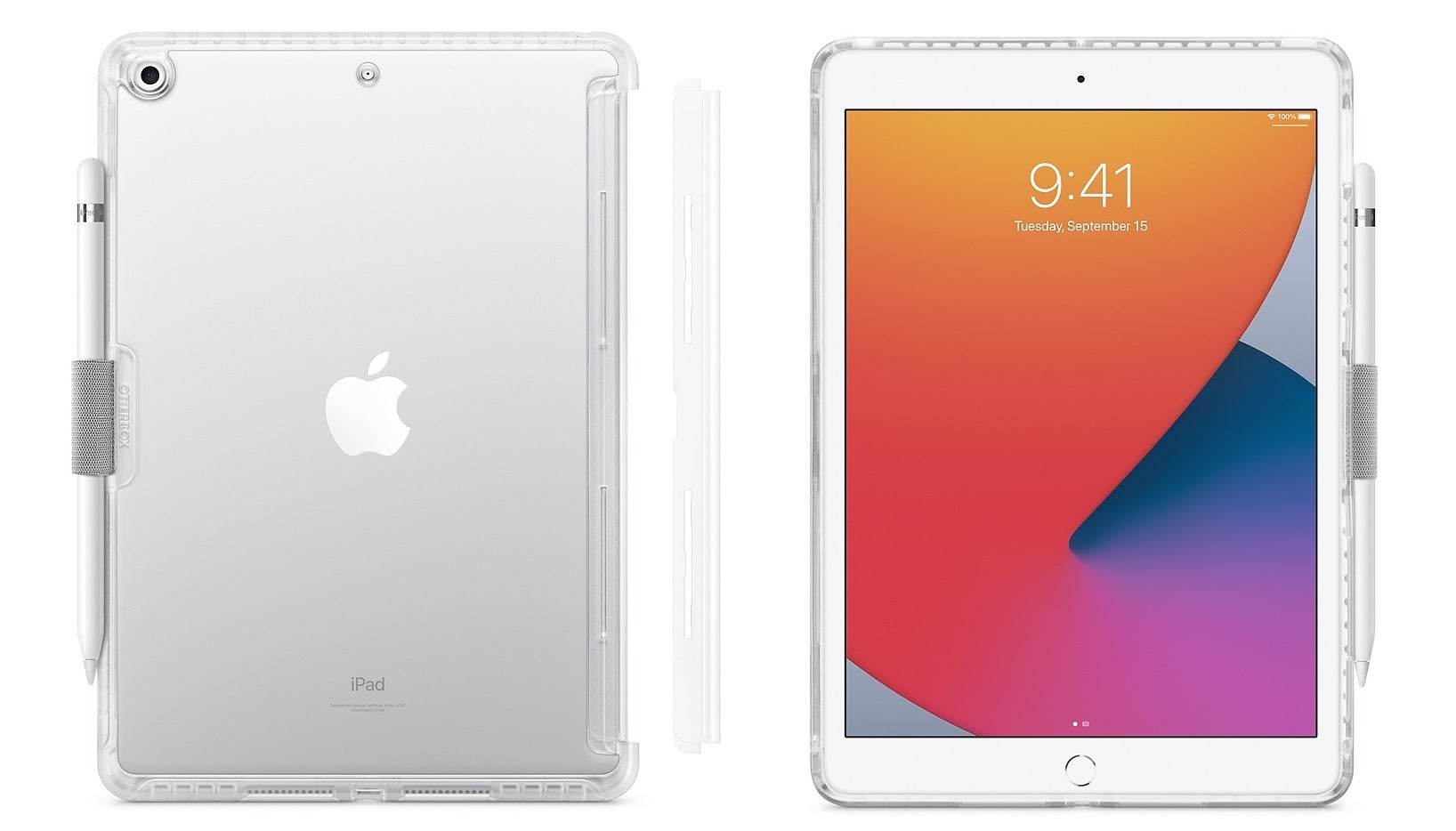 This clear and lightweight case made out of hard plastic and silicone protects your iPad's back and sides from drops and scratches. It can also be attached to your iPad alongside the Smart Keyboard and Smart Cover we previously listed, adding its extra protection to the mix without being in the way.
This case also sports a convenient holder for an Apple Pencil, and has notably been tested to MIL-STD (Military Standard) for drop protection from up to 4 feet.
Logitech Combo Touch Keyboard Case with Trackpad for iPad (8th generation)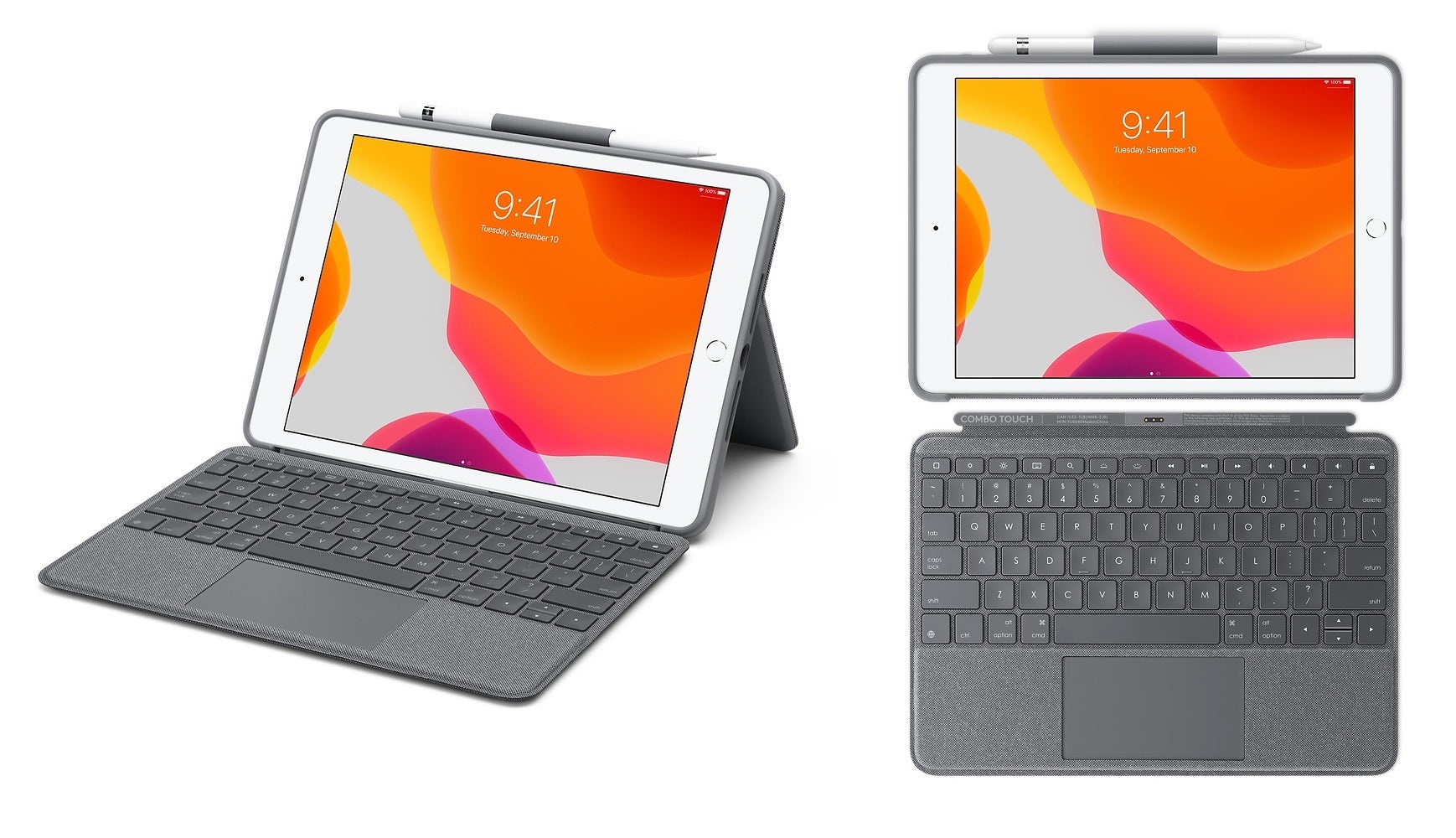 Now we're talking! If you're willing to sacrifice your iPad's thin and light form factor for a great kickstand, backlit keyboard, trackpad, plus even an Apple Pencil holder in one package – this is truly the best case out there for your iPad 8. You can even snap off the keyboard part and simply use the kickstand and case, as they are separate from it.
Of course, this case is only for those who need all of those additions. For anyone else, it wouldn't make much sense, because it does add significant bulk to your iPad, and it's not exactly cheap either. This is a keyboard and trackpad case for the iPad power user, the student, or the enthusiast who wants the iPad 8 to be their computer replacement.
Spigen Rugged Armor Pro for iPad (8th generation)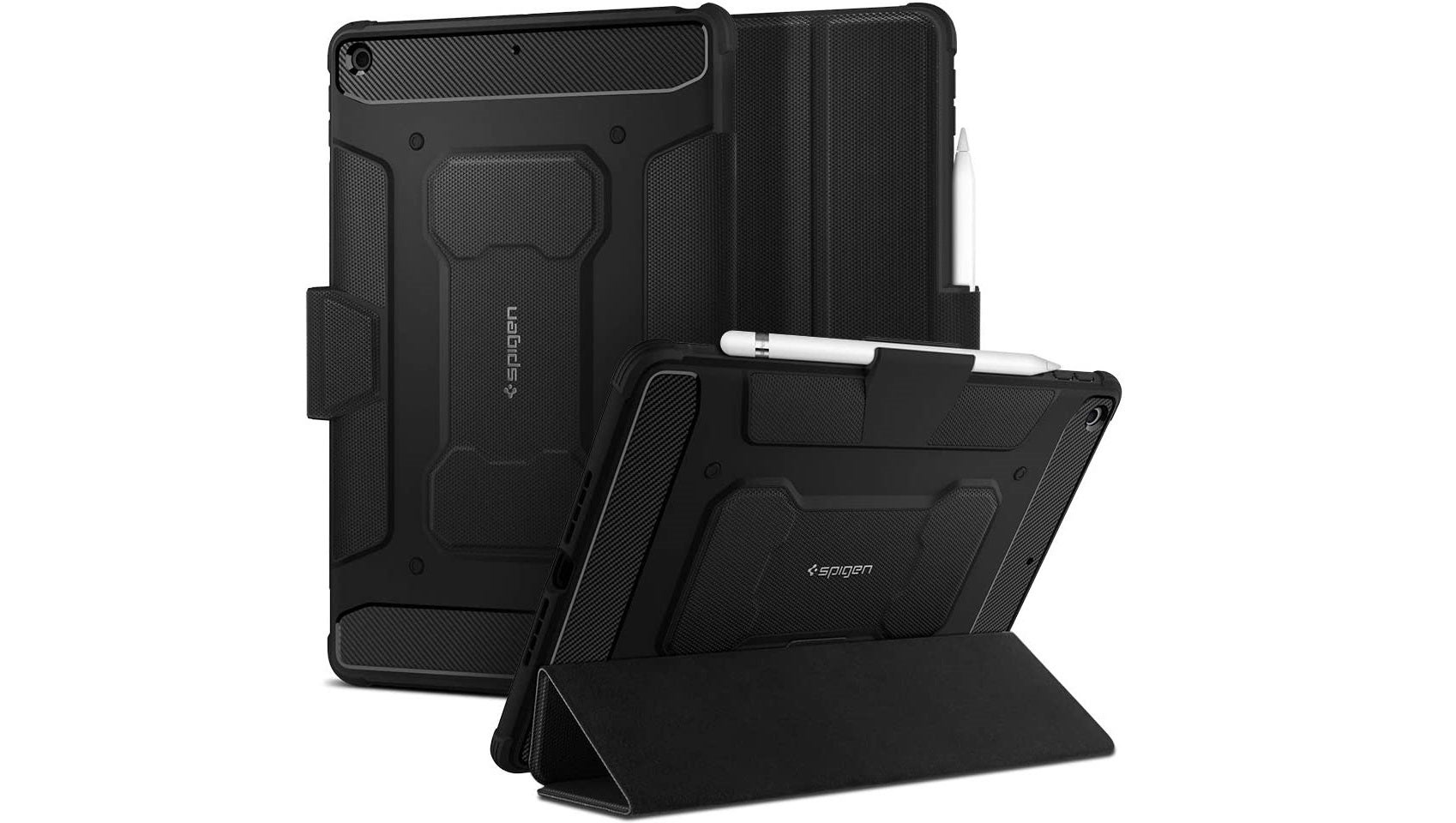 Spigen is among the best, most trusted brands to go to, when looking for rugged cases for phones and tablets. This case, designed for the iPad 8 and 7, has a sleek carbon fiber detailing and a matte black finish, and features Spigen's Air Cushion Technology for everyday shock absorption.
Aside from offering solid protection for your iPad 8 in a good-looking package, this case also has a built-in Apple Pencil holder and a stand, which can prop your iPad for hands-free movie watching, video calls or comfortable Apple Pencil drawing sessions.
LTROP iPad Case for kids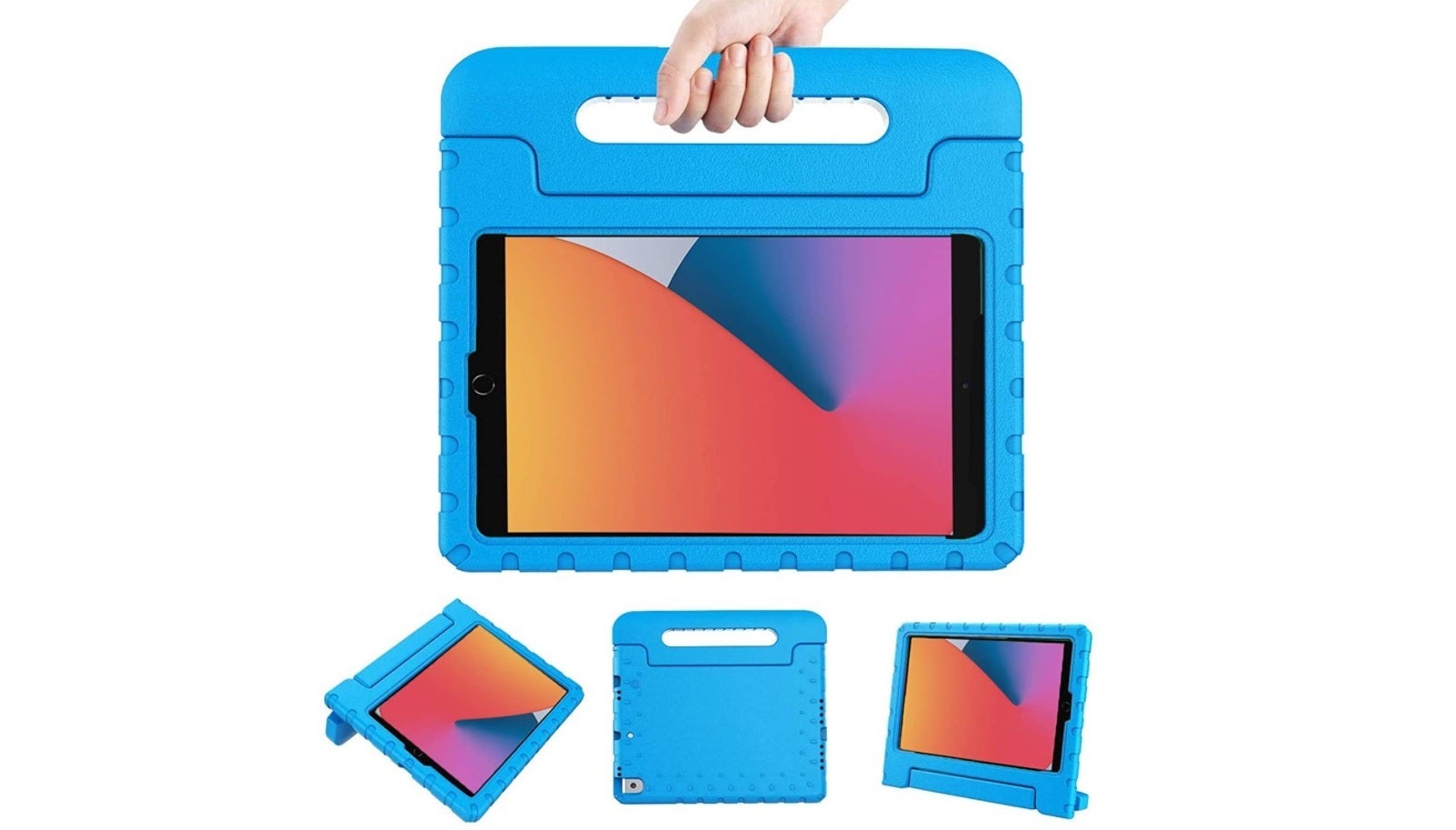 Arguably the best iPad case for kids. If you bought the 2020 iPad for young ones to use, the Amazon's Choice LTROP iPad case will do well to protect it, while its kickstand will keep it propped up for easy viewing. It also comes with a carrying handle for easy transportation. It's lightweight and shockproof, protecting the iPad while it provides entertainment for the kids.
You may also find interesting:
Recommended Stories