Ultra high-res wallpapers for Galaxy S6, S7, Note 5, LG G4/G5, Nexus 6P, HTC 10, and others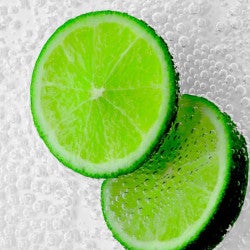 Sad or happy, excited or stressed, nostalgic or ambitious, as a race we tend to express that emotion outwards—whether consciously or not. As silly as it may sound, your computer's wallpaper is one legitimate way. The same goes for your smartphone—changing it around is a form of expression. And lucky you, we've got plenty of stock on display today for you to pick from.
Needless to say, the below seen entries are top-quality walls, especially when talking about
pixel
counts. All of them are more than capable of filling every dot on your Quad HD smartphone's screen with detail, and some of them are just stupid large. Today's winner is a gargantuan, 13000 x 8642 pixels monstrosity. That's a 112-megapixel giant, folks—a new record for this column!
Anyhow, enjoy the selection and make sure to go HERE if you want to source the original, full-sized work—the ones down below have been re-sized and made smaller so as to be easy on your monthly bandwidth allocation and your time spent waiting around for stuff to load.