Battleplans is a colorful real time strategy hitting Android devices this week
3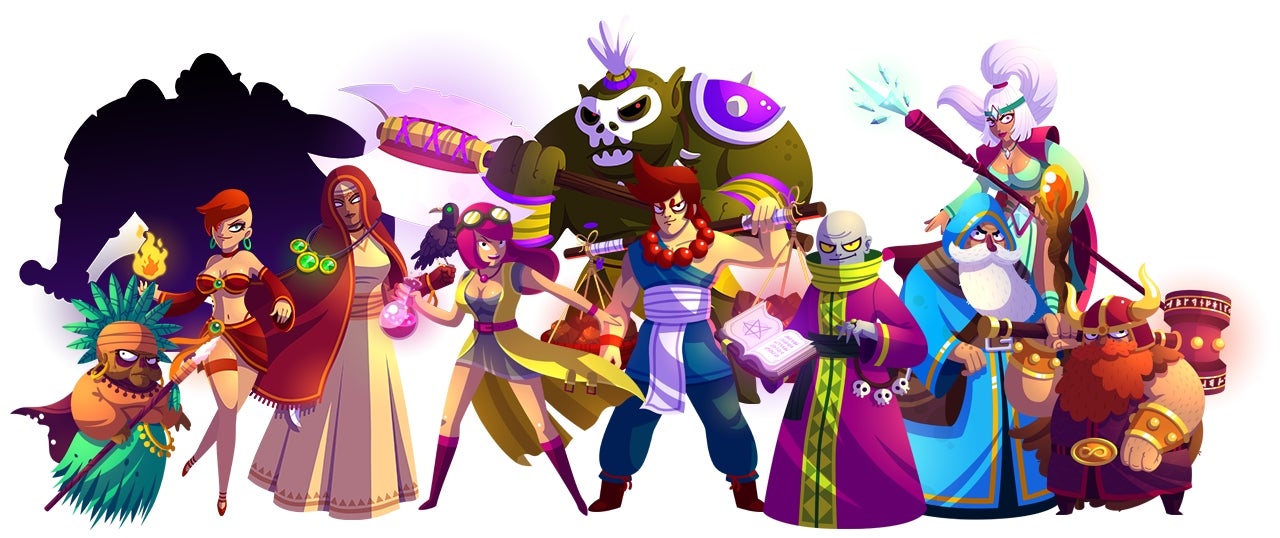 Any Android gamers up for a new strategy game to sink idle hours into? Battleplans, a game by En Masse (makers of Fruit Attacks and Pocket Platoons) which saw a release on iOS last month, is coming to Android June 30th. Boasting remarkably rich animated visuals, the game is an approachable take on the RTS genre with the potential to attrack players from all ages and backgrounds.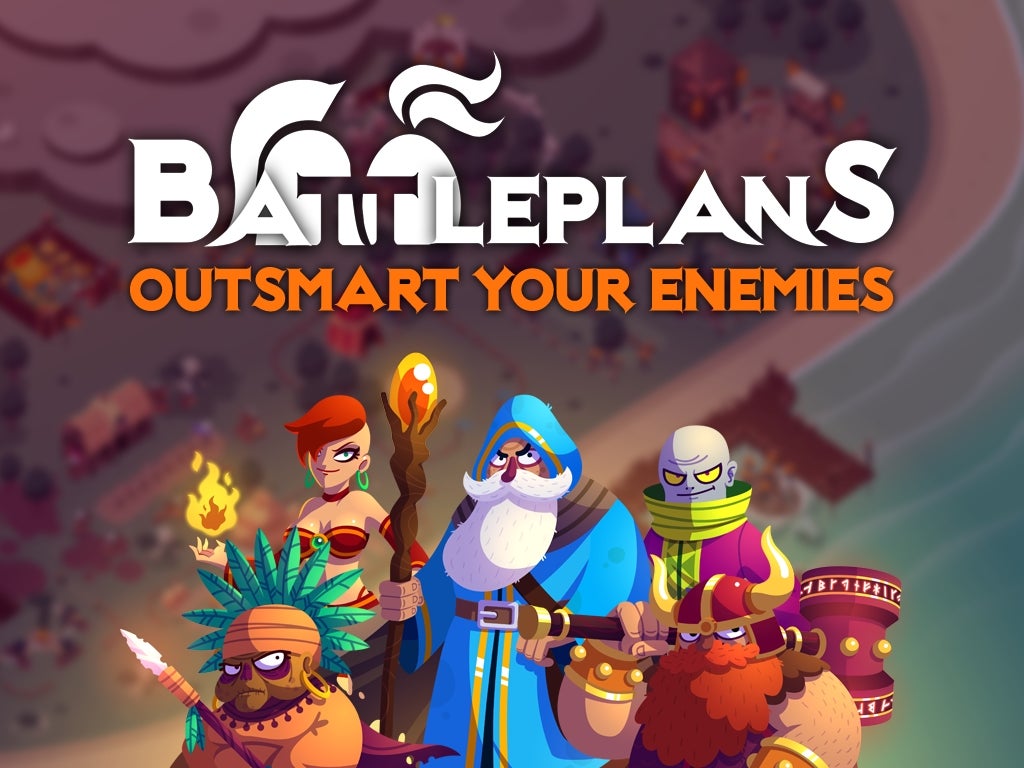 Coming to an Android device near you this Thursday.
True to its name, Battleplans concentrates on the action, putting aside slower-paced challenges like building a fort and mining resources. The gameplay begins with the 'Skulls' phase where players must carry out specific strategic manoeuvres and play with different heroes in order to unlock their special powers. The real-time element follows soon, letting players participate in a full-out war. Notably, the game boasts a playback feature to let losing players trace replays of their matches, understand where they went wrong, and come out better prepared to face future battles.
In terms of gameplay modes, Battleplans features online battles against other players, league wars (conquer and hold territories to extract precious resources), and campaigns (unlock new units from chieftains in escalating encounters). Each of the many heroes you can choose to lead your troops has an unique ability to master, and scaling up from skirmishes to full scale battles comes totally guaranteed.
Up on iOS already, Battleplans will hit Android this Thursday. Keep an eye out in the
Google Play Store
. The game is free to play on both platforms.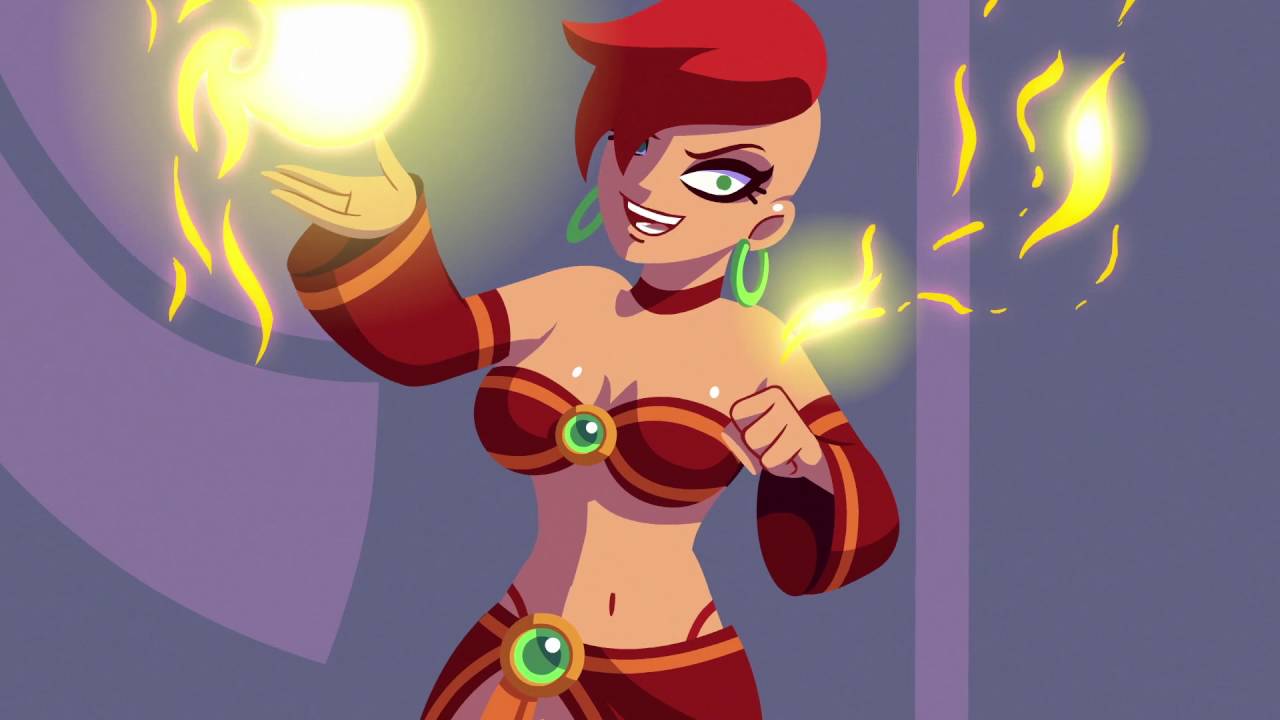 Recommended Stories