Batman: Arkham Origins on Android is the game we deserve and can download right now
18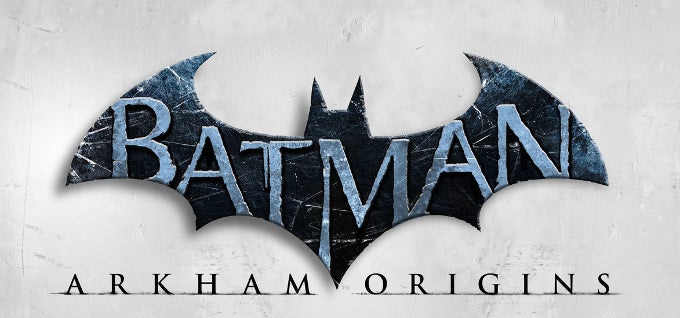 The next movie that will feature Batman is due sometime next year, and Batman fans have but a few choices to entertain themselves – they can either re-watch Christopher Nolan's highly-acclaimed trilogy, read DC's comics, or immerse themselves in a Batman-centric video game. Well, we suppose that die-hard fans have already gone through the first two options several times, which paves the way for more and more gritty games that revolve around Bruce Wayne's caped alter-ego.
That said, one of Warner Bros' latest games just scored the ability to reach a broader audience of Batman fans, as it has just been released on Google Play. Introducing Batman: Arkham Origins, a brawler that puts you in the armored shoes of the Caped Crusader. All in all, the game is somewhat similar to the likes of Tekken or Mortal Kombat, but it certainly lacks the "depth" and the sophisticated controls of your average fighting video game. All you can do is tap once for a straight jab, three times for a combo, and slide the screen in certain moments in order to unleash a critical punch.
Despite the overall simplicity of the gameplay mechanics, you'll need to adapt your fighting style accordingly to your opponent. Speaking of rivals, we get to beat up a whole galaxy of notorious Batman villains. Yet again, before you get to fight the more popular foes, you'll have to crawl all the way up to the top of Gotham's criminal sludge.
If you think that anything Batman-related is utterly cool, then Batman: Arkham Origins most probably won't disappoint. You can snatch the game for free, but be aware that some of the on-board features are only available as in-app purchases. You can check out the game on your iOS device as well.
Download: Batman: Arkham Origins (
iOS
|
Android
)
via:
Pocket Gamer