Spotlight: Mapapers is one of the most promising wallpaper apps of 2018 so far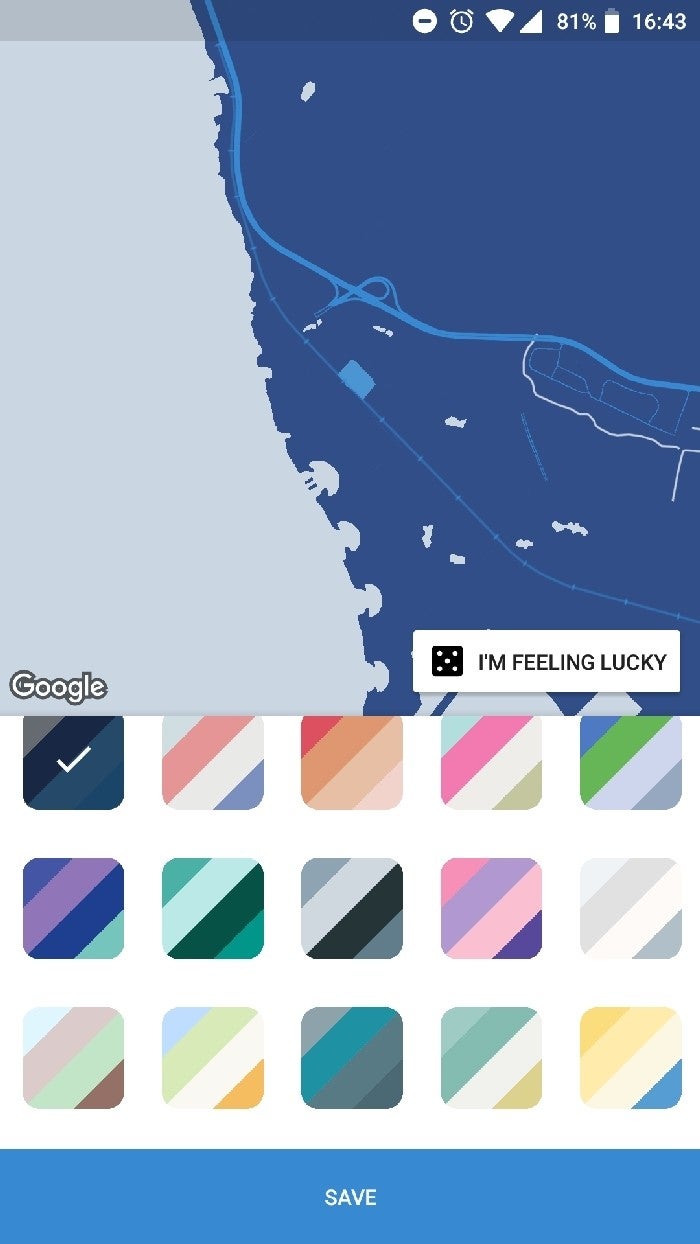 Simple interfaces go a long way
Wallpaper apps, we've been there, done that. Multiple times even.
Actually everyone and their grandmother have a favorite wallpaper aggregating app by now, and that's just natural considering the vast amounts of quality pictures that can be set as an aesthetic background of your Android or iOS device. And yet, the sheer abundance of of apps and respectively wallpapers makes finding "The One" a daunting task. Fortunately, intriguing new wallpaper apps come about relatively often.
Such an app is Mapapers, a relatively new Android app that amazes with its neat out-of-the-box concept - it uses the Google Maps API to generate crude wallpapers of just about any location you might think of. That's an innovative premise if we've ever seen one, and surprisingly, it works wonders for the app.
How does it work? Simple - either browse the built-in Google Maps window for a suitable location or play it lazy and hit the "I'm feeling lucky" button which will guide you to a custom landmark or a large megapolis. Yes, maps wallpapers can be sexy if done correctly, just ask any
Europa Universalis IV
fan.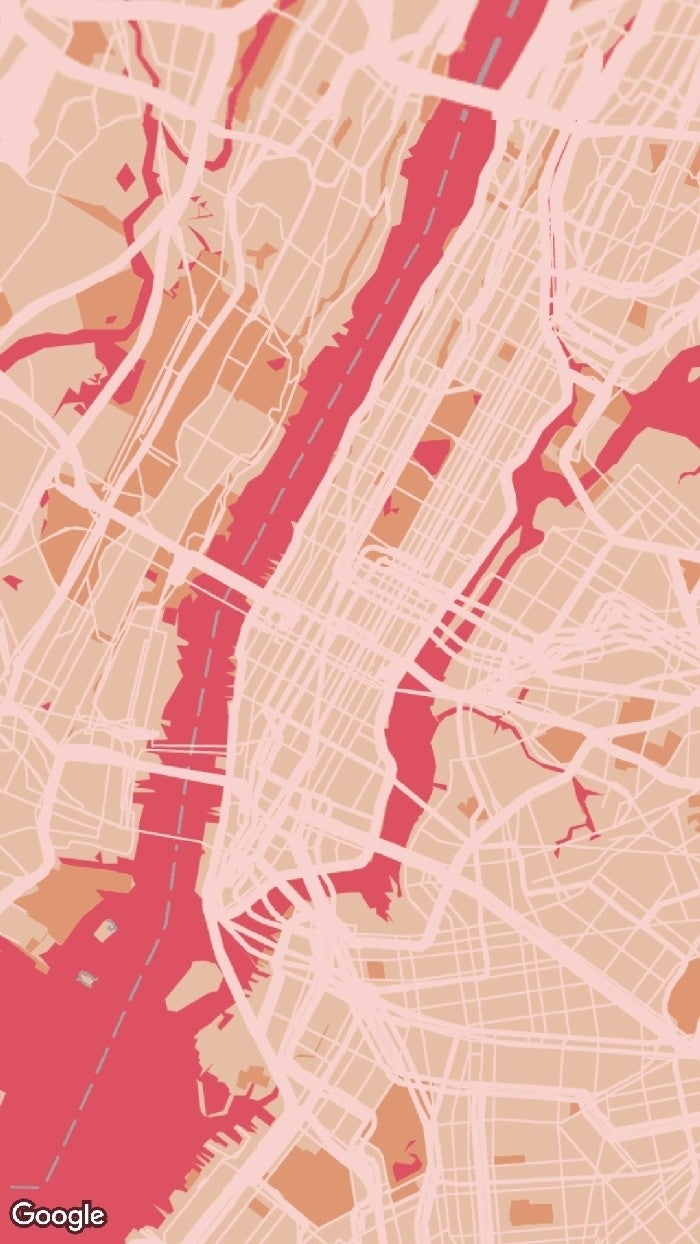 Manhattan in a pleasing color scheme
Customization, while scarce, is present: there are some 15 pastel-colored and pleasantly vibrant color schemes included by default in Mapapers, but don't fret - you can customize the colors for water bodies, land, cities, and roads yourself. Simple, efficient, and addicting.
After you're done selecting the wallpaper and deciding on the colors, you can crop your creation and then set it as a background on your device.
This is where one of the shortcomings of Mapapers becomes evident - the images are not very high-res and that's evident on devices with high resolution. We are hopeful this can be fixed in the future, as even in its current state the app has a lot of potential that should be further developed.

You can give Mapapers a try after paying an $0.99 admission price.