At long last: WhatsApp's video calling feature now rolling out to all users
4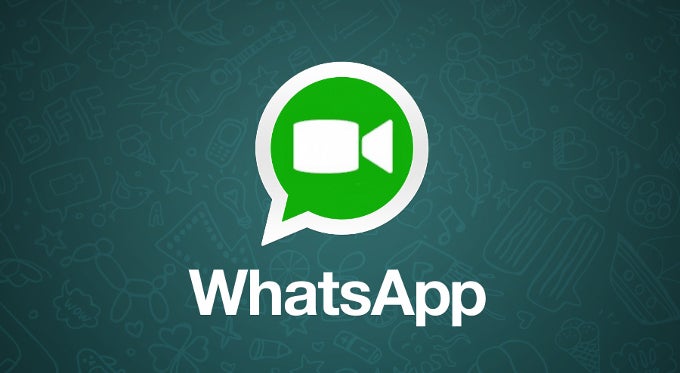 WhatsApp has been toying with the much-anticipated video calling feature for a while now as it was rolled out to certain users, but not all. It seems, however, that the stars have just aligned and all the cogs in the grand scheme of things are now turning in just the right direction – the video calling feature is now beginning its gradual rollout to all the users of the rather popular messaging platform.
Making a video call in WhatsApp is not much different from procuring a regular voice one. Tapping the call icon in any chat thread with a WhatsApp contact of yours will ask whether you wish to make a regular or a video call. However, have in mind that until the feature rolls to all users, you will only be able to make regular calls with those WhatsApp contacts that are still lacking it.
"
We're introducing this feature because we know that sometimes voice and text just aren't enough. There's no substitute for watching your grandchild take her first steps, or seeing your daughter's face while she's studying abroad."
The video-calling feature will be rolling to the iOS, Android, and Windows Phone versions of the app gradually. As it usually happens with an app of that scale, the update will begin its rollout on waves, which means that you might not get it right away.
As a reminder, some of WhatsApp's rivals have had video calling for a while now -- Viber, Hangouts, and Facebook Messenger have had that for a while now. It's good to see WhatsApp joining the party!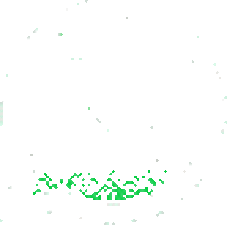 Recommended Stories