At $499+, would you say the new Asus flagship is as tempting as its predecessor?
24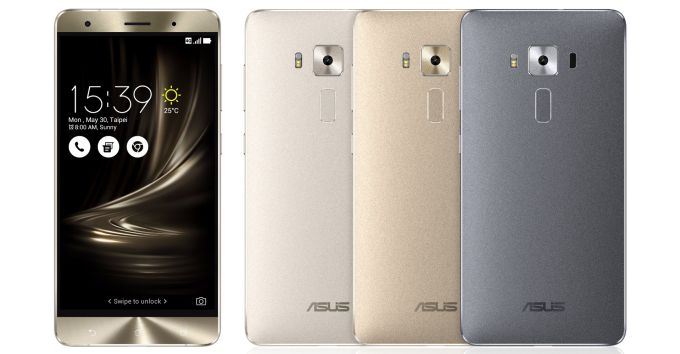 While Asus isn't at all an obscure brand in general tech, its prominence in the smartphone industry has been limited in relative terms. That is, until the company released the Zenfone 2—and its many variants—at enticingly low prices. Considering its high-end specs and sticker price of around $300, it was probably no surprise to see it ranking highly in
our review
.
But the Zenfone 2 has come and gone, and obviously it was time for a refresh. And what a refresh it is! The freshly announced
Zenfone 3 Deluxe
is every bit the mid-2016 flagship we'd expect it to be. Ditching plastic altogether and flaunting a glass-and-metal body, the new star in Asus' phone lineup looks great, offers top-notch hardware, and will sell on the cheap—starting at $499 for the 64GB storage/6GB RAM model.
So you see the problem? The specs are better than before, sure. The design has also been improved upon and Asus is using more premium materials, sure. But these do add to the cost and that may throw some people. Thankfully, for those,
the standard Zenfone 3 model
should still prove a great bargain. But would you say that the Zenfone 3 Deluxe is as tempting as the high-spec'd variant of the Zenfone 2 at a lower price? Is the bump in specs and the superior selection of materials worth the price hike?