Asus denies that it is working on a $99 Google Nexus tablet
9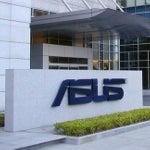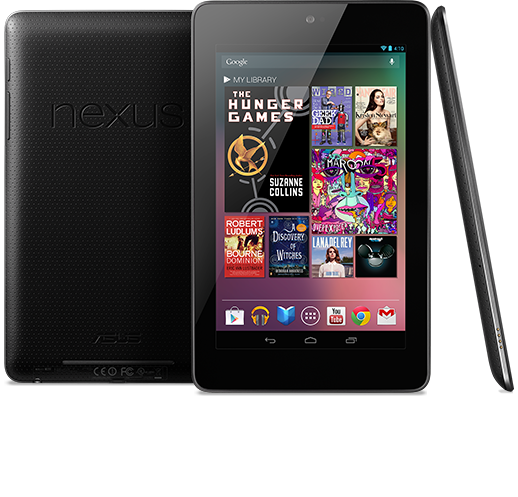 The Asus built Google Nexus 7
With competitor Amazon
bringing a $159 7 inch tablet to the market
, rumors on Thursday that
Asus would deliver a $99 version of the Google Nexus 7
seemed to make sense.
The
holiday season was prime time
for the
Amazon Kindle Fire
last year and the $199 price point brought in plenty of sales. The speculation was that with the $200 floor already broken, Asus would try its hand on taking out the $100 price floor with a new model. At the same time, a $199 ultra-thin model was also rumored to be released by Asus and Google.
Ironically,
DigiTimes
, the original source of Thursday's story, is the source behind a denial by Asus that it is working on these new tablets. While the denial specifically covers the $99 model and the ultra-thin model, it does not rule out new Asus built Google Nexus tablets coming for the 2012 holiday season.
source:
DigiTimes