Are Facebook's apps to blame for Apple iPhone battery drain?
29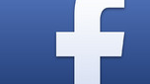 Have you been noticing that the battery on your Apple iPhone or Apple iPad doesn't last as long as it used to? Do you see an unusual drain on the batteries? German iOS developer Sebastian Düvel noticed and wanted to get to the bottom of things, so he tested iOS code and determined that it is Facebook's apps that are the problem.
According to Düvel, the problem is that Facebook's apps aren't turning off when in the background and not being used. The main Facebook app and the Facebook Messenger app apparently go into a cycle where they become active for 10 seconds, go to sleep, become active for 10 seconds, go to sleep and continue the cycle
throughout the day
. When they are not being used, iOS apps are designed to go to the background and go to sleep until they are called on again by the user. By activating while in the background, the Facebook apps are wearing down the battery.
Apple's rules allow audio apps and voice over IP apps to run in the background and Facebook's apps are using these exemptions allowing them to run in the background and drain your battery. Düvel says that Facebook is not doing this on purpose and gives three ways to remedy the problem. The most drastic solution would be to remove the apps from your phone. Or, you can use the web version of Facebook running on mobile Safari. Lastly, you can always force-close the app after you are done using it. Either one of these suggestions should put an end to your battery drain.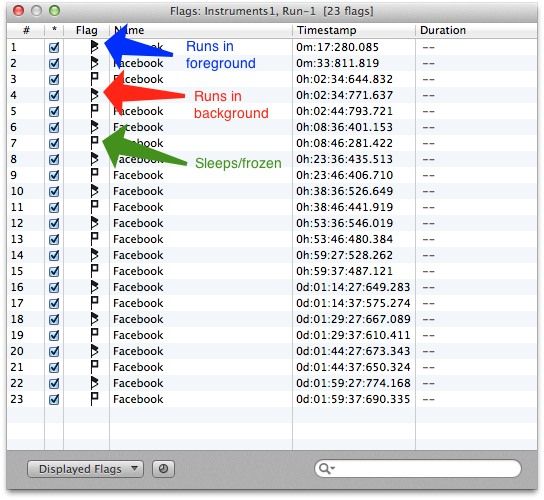 Facebook's cycle
source:
hagga_blog
,
CultofMac
,
iClarified
via
TUAW