Apple working with Carl Zeiss on Augmented Reality Glasses?
8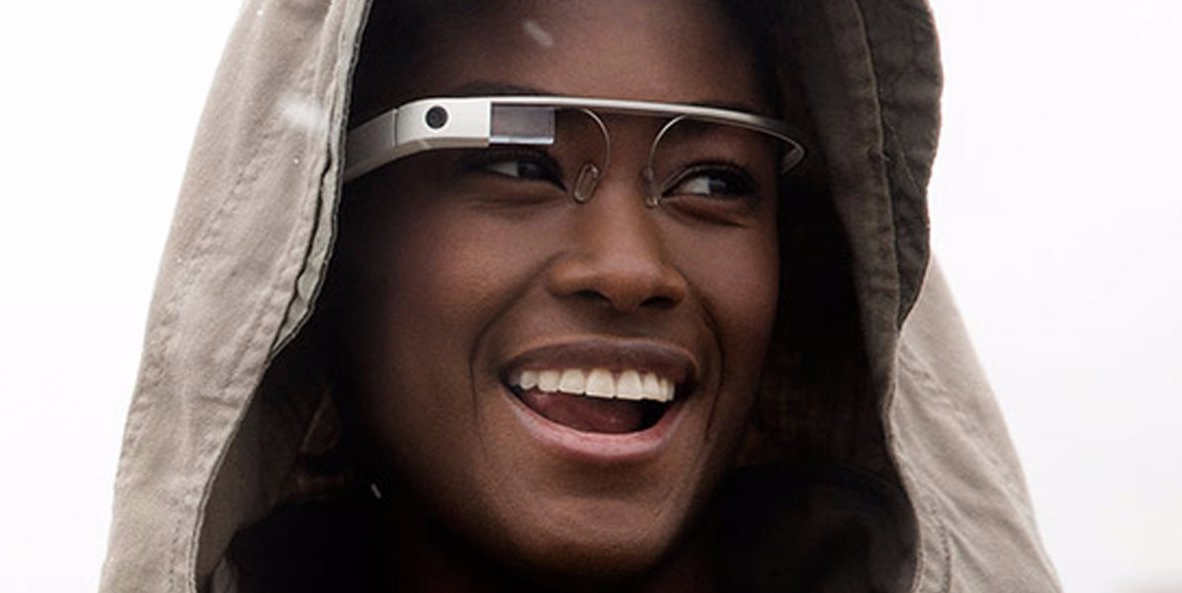 Will Apple be able to learn from the mistakes made by Google with Google Glass?
According to a social media post by tech evangelist Robert Scoble, Apple and optics company Carl Zeiss are teaming up to produce Augmented Reality based glasses. Scoble was tipped off to the project by a Zeiss employee. An example of AR glasses is Google Glass, which allows the user to see information displayed on top of a real-life background. That project became too ambitious (and expensive) for a consumer product and while it has been halted by Google, it might return some time in the future. Scoble says in his post that he believes that Apple and Zeiss will introduce its AR glasses some time this year.
Apple CEO Tim Cook has been talking about the possibility of Apple making a huge investment in AR,
which he sees as having more possibilities than VR
. While the executive sees Virtual Reality as being useful for education and gaming, during the summer he said that the market for AR "is the larger of the two, probably by far."
Cook was also
impressed by the success of Pokemon GO
. The mobile video game uses AR to allow a player to spot Pokemon hiding in the real world, using the screen on his or her phone. During the conference call following Apple's fiscal third quarter earnings, Cook said that AR is going to be "huge."
Back in November,
Bloomberg reported that Apple was working on AR glasses that would pair with an iPhone
just like the Apple Watch. That report claimed that Apple had ordered enough parts and components for testing. It cited a source who said that the product wouldn't be ready until 2018.
source:
RobertScoble
via
CNET