Apple used the iPhone 15 Pro Max to shoot the entirety of its 'Scary Fast' Mac event
5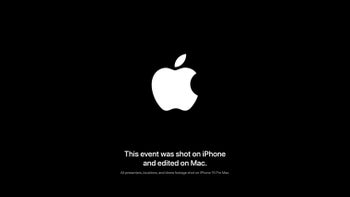 Apple just announced its latest MacBook Pros and a new iMac during its 'Scary Fast' event, featuring the latest silicon from the tech giant, the M3. As we are used to by now, the pre-recorded presentation was masterfully shot and cinematic from start to finish, but it was at the end that we found out this one just might be even more impressive than the ones before it.
If you watched the whole presentation, you might have noticed a text which appeared once
Tim Cook
concluded his speech, reading "This event was shot on iPhone and edited on Mac." Now, Apple has always been quite proud of its phone's cameras, especially when shooting video is considered, and it has shown off the recording capabilities of iPhones via famous directors and music artists numerous times, but the company has never (until now) placed so much trust in its phones to shoot a whole Apple event entirely on an iPhone.
Of course, by "shot on iPhone" it is clear that the
iPhone 15
Rro Max was the model used to shoot this, and in fact there is a small text saying just that: "All presenters, locations, and drone footage."
The camera features Apple is promoting
The
iPhone 15 Pro
and
iPhone 15 Pro Max
came along with upgraded cameras and the new A17 Pro chipset, both enabling the ability to shoot in ProRes Log format at 60 frames per second. They also have a USB 3 type C port, which enables very fast transfer speeds of up to 10Gb/s and, therefore, the ability to stream the 4K 60FPS ProRes files shot in the Log color profile directly to an external display.
If you are unfamiliar with Log, it is a color format that professional cameras come with which allows much higher flexibility when correcting the image in post-production, including the color correction process. What's more, the
iPhone 15 Pro
and 15 Pro Max are the only phones so far to support the Academy Color Encoding System, which is an industry standard in color correction.
Here's the full presentation on YouTube, or if want to find out how the whole thing was shot and get some sweet behind the scenes action, click on
this link
.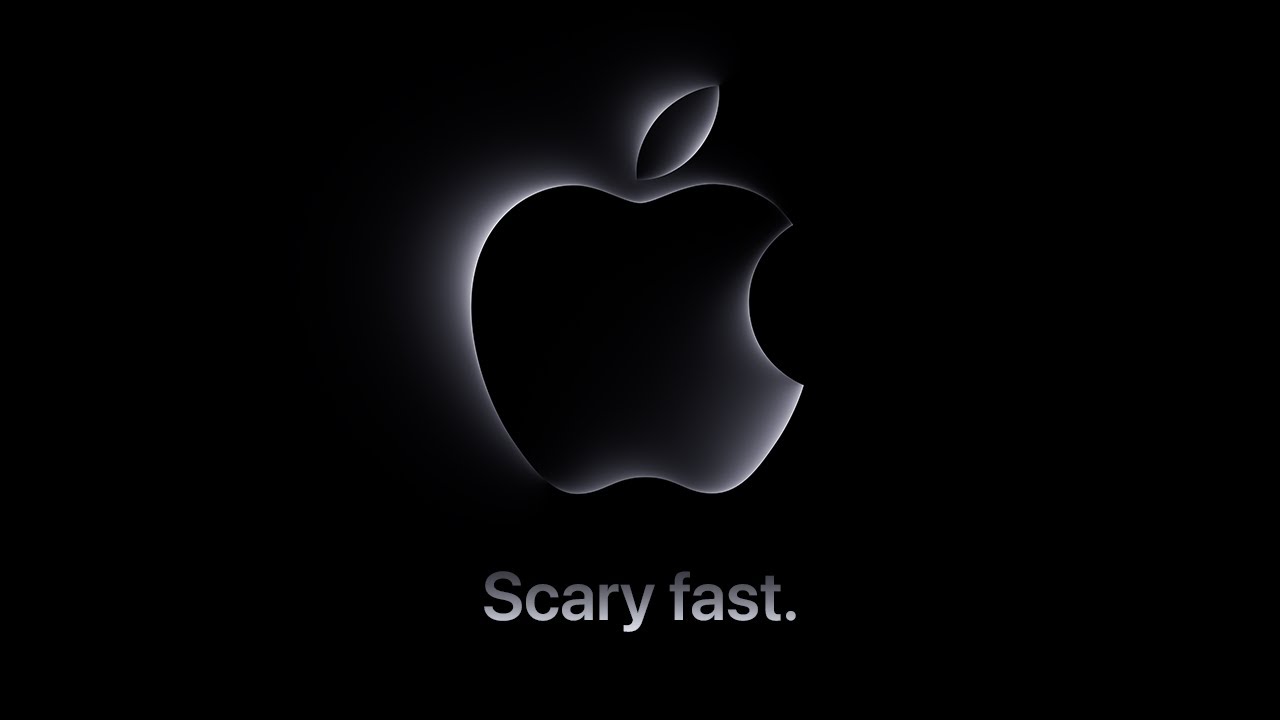 Recommended Stories