Apple says that it will release iOS 12.1 tomorrow
8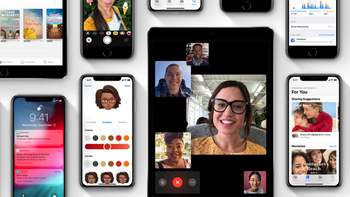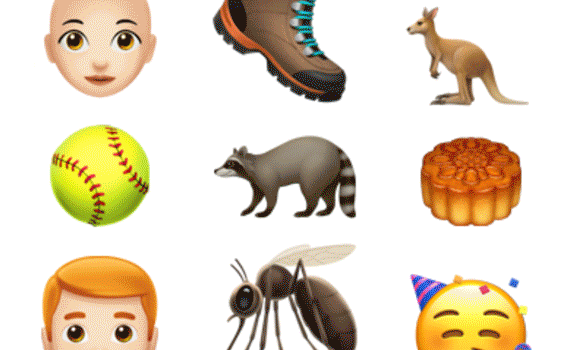 New features found on iOS 12.1 include Group FaceTime, which allows users to have a 32 way video chat. The most prominent speakers on the chat will be seen in the forefront of the screen. The size of each person's image in the chat is proportionate to the amount of participation they have in the group. Those sporting older models like the
iPhone 5s
,
iPhone 6
,
iPhone 6s
and
iPhone SE
will be able to use Group Face Time for audio calls only.
More than 70 new emoji will be joining iOS with tomorrow's update. You can see many of these in the GIF embedded at the top of this article. Bokeh fanatics will be happy to know that iOS 12.1 carries a new Depth Control feature allowing users of the
iPhone XS
,
iPhone XS Max
and
iPhone XR
to adjust the depth-of-field in real time preview. Of course, this bokeh blur can still be adjusted after the picture is snapped.
And those with one of the new 2018 iPhone models will have their handset support Dual SIM capabilities once iOS 12.1 is installed. With one physical SIM card and an embedded eSIM, users will be able to add a second line to their iPhone XS, iPhone XS Max and iPhone XR.