Apple takes down app that helps you track your lost AirPods
21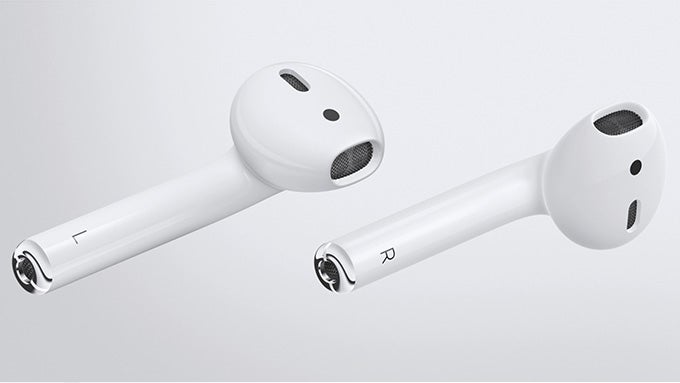 Apple's
AirPods
are small, lightweight, and completely wireless. They are also relatively easy to lose, which, coupled with their price tag, has made us wondering, "why is there no way to track a pair of AirPods using your iPhone?"
Well, a crafty iOS developer has decided to step in and provide people with a simple app that does just that. Called
"Finder for AirPods
", the app was priced at $3.99 and let users find their lost wireless earbuds by picking up on the strength of their Bluetooth signal and letting you know how close you are to them. Like a game of
Hot or Cold
but with $160 earbuds. Still,
"Finder for AirPods"
was a good choice for those willing to shell out 4 bucks for functionality that should have been built-in.
Interestingly, just a few days after the app's launch on the App Store, Apple decided to take it down for some reason. The creator of
"Finder for AirPods"
claims the company simply stated that his product was "not appropriate for the App Store," without elaborating any further on the takedown. There is currently no information as to what App Store policy the app may have violated, but its creator is urging users to look for a refund via iTunes.
We can only hope that Apple is working on a first-party solution, hence the removal of a third-party paid app.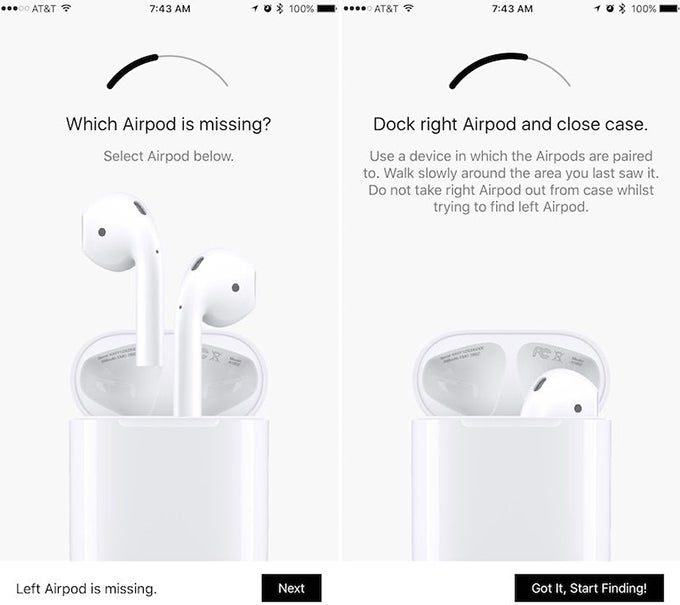 Screenshots from Finder for AirPods, courtesy of MacRumors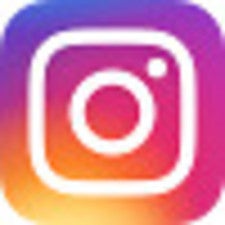 PhoneArena is on Instagram
. Follow us to stay updated with fresh news and flashy media from the world of mobile!