Apple security chief turns in his badge as scapegoat of the missing Apple iPhone 4S affair
14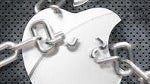 Apple security chief
John Theriault
has turned in his badge and is leaving the Cupertino based firm. That much is known. What is in dispute is the reason behind Theriault's departure. Some attribute Theriault's departure to his desire to take early retirement while others
place the blame squarely on the bungled investigation
of the allegedly missing
Apple iPhone 4S
during the summer.
Jon Paczkowski
of
AllThingsD
confirmed on Friday that Theriault had left Apple and his sources told him that it was the
screwed-up investigation of the missing Apple iPhone 4S
prototype that led to Theriault's decision to leave Apple. A former FBI agent (G-man to you old timers), Theriault worked at pharmaceutical giant Pfizer where he helped stopped the sale of counterfeit Viagra that had popped up in Asia. It was precisely this experience in handling investigations of knock-off items that led Theriault to Cupertino where he was expected to handle counterfeit Apple products.
One night this summer, an Apple employee had supposedly left the next-generation Apple iPhone prototype at the
Cava22 bar in San Francisco
. Apple security got in touch with the SFPD. Apple had tracked down the wayward handset to a home and plainclothes police offices accompanied Apple investigators to this home. The
cops waited outside while Apple's security members conducted a search of the house
, looking for the prototype.
This behavior has
led to an internal investigation by the SFPD
in regard to the search of the house, which belonged to a Sergio Calderon. Calderon says he was coerced by the cops into allowing two Apple investigators to search his home. Calderon thought that the men who entered his home were police officers or, as said, he never would have allowed the search. Defense attorneys have said that by not identifying the men making the search, it was probably
unlawful
.
After the prototype went missing, Apple posted a job listing
seeking product security managers
who would be responsible for "
overseeing the protection of, and managing risks to, Apple's unreleased products and related intellectual property
."
No one has ever claimed to have the missing Apple iPhone 4S prototype and at this point, with the phone already on the market, we probably will never find out the true and complete story.
source:
AllThingsD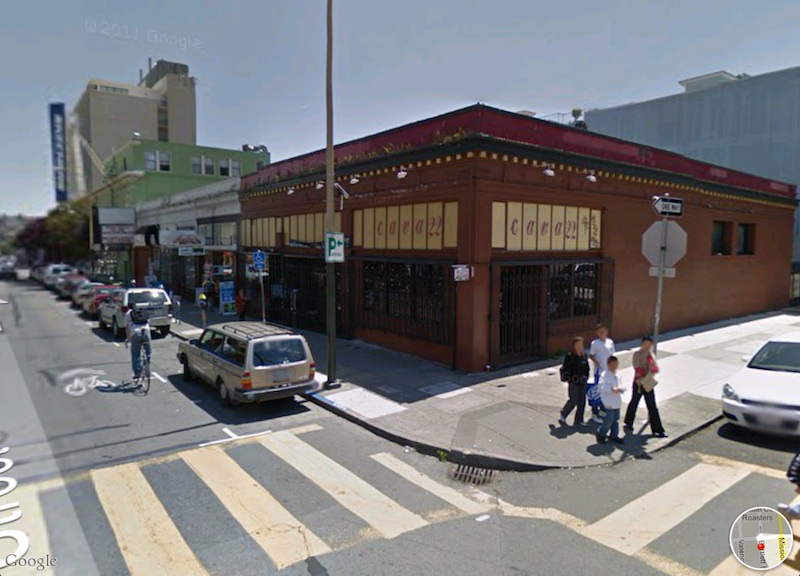 The Cava22 bar in San Francisco where the prototytpe of the Apple iPhone 4S was allegedly lost...and found