Apple refunds $6000 bill belonging to an 8 year old wielding her dad's Apple iPad
42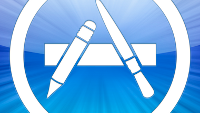 Lee Neale is just like many of us. He has an 8 year old daughter by the name of Lily and a good job as an aerospace designer in the U.K. Like most 8 year-olds, Lily asked to use her dad's Apple iPad from time to time and being a good Dad, Lee gave in. But one day, Lee tried to take out some money from his bank account and was stunned to find out that it had
been frozen
.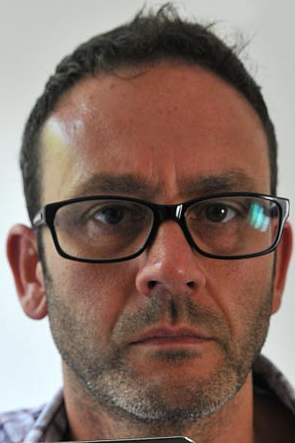 Lee Neale received a £4000 refund from Apple
Apparently, daughter Lily had blown quite a chunk of change on
in-app purchases
for popular App Store games like Campus Life, My Horse, Hay Day and Smurfs' Village. At one point, the 8-year old spent £2000 ($3052 USD) covering 74 transactions in just 6 days. Overall, between March and July, Lily spent like a drunken sailor, ringing up a bill of £4000 ($6100 USD) on coins, upgrades and jewels. It seems that she had learned her Dad's password from watching him enter it.
Lee, who had been working away from home, missed emails sent out by Apple alerting him to the purchases. After his bank account was frozen, he found himself at the point where he was contemplating selling his car and two motorbikes. At first, Apple refused to do anything about the purchases, saying that "all purchases made on the iTunes Store are final". But eventually Apple decided to refund the money, a move that according to Lee, "
...really has saved my bacon
".
The moral of the story is that no mater how young your kids are, they might know more than you think they do. If they've watched you install an app and type in your password, the whole process could be stored in their memory and we would suggest
changing your password
. Many kids that age might not grasp the concept of money and could easily be entranced by in-app promotions. And let's face it, you can't expect Apple to constantly refund in-app purchases.
source:
TheSun
via
CNET