Apple patented rollable display tech that can be used for anything from watches to TVs
8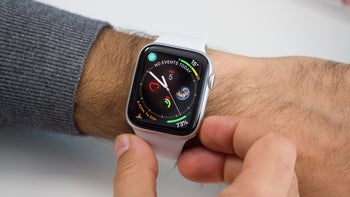 In a few years, the Apple Watch 4 might look like a relic
Patents are cool because they reveal where technology is headed further into the future than the usual leaks and renders. And while not every patented tech makes it into a commercially available device, if a company is patenting something it's usually considering it for its products.
The latest patent coming from Apple reveals where the Apple Watch might be headed. Reaching us thanks to
Foldable.News
, is the patent titled "
Display module and system applications
", describing an LED display meant to be used for wearable, rollable and foldable devices.
The drawings depict a device that looks like a watch, hinting towards the technology's most likely use. The bigger display will not only add functionality but if it spans throughout the whole band, it can be used for styling as well, allowing users to change the color of their Apple Watch on the go.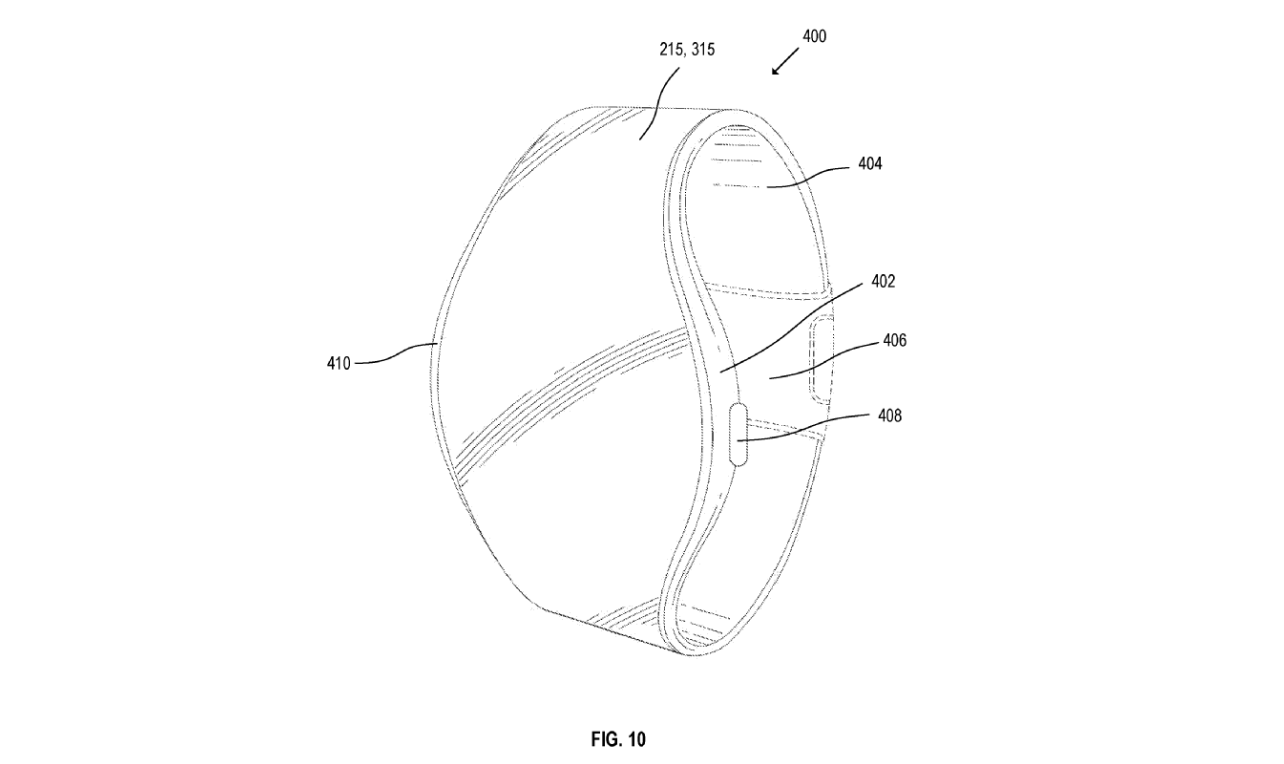 Will the Apple Watch look that sleek one day?
The idea of folding a display around your wrist is nothing new, we've already seen the first wearable phone concept in the form of
Nubia Alpha
. However, the text of the patent also has clues that Apple might be planning something bigger to put its rollable displays into:
In accordance with embodiments of the invention the display module can be incorporated into a wearable electronic device, for example, a smartwatch. In such an embodiment, the display area of the display substrate spans a watch face and a band of the smartwatch. In another embodiment, the display substrate is secured to a spool. In such an embodiment, the spool can include the one or more driver circuits in electrical contact with the plurality of interconnects. In one application, the display module can be incorporated into a television.
One of the drawings shows a schematic that includes external ports such as an HDMI and a Displayport. We've already seen a rollable TV prototype from LG, but it seems Apple is working on similar tech as well. Will it be put into a separate product, like a true Apple TV set, or incorporated into its current lineup of products? It will likely depend on how good those displays are since iPads and Mac computers are notorious with their quality screens. We've seen that all the major tech manufacturers are working towards flexible displays in one form or another, so it's no surprise Apple is doing its part.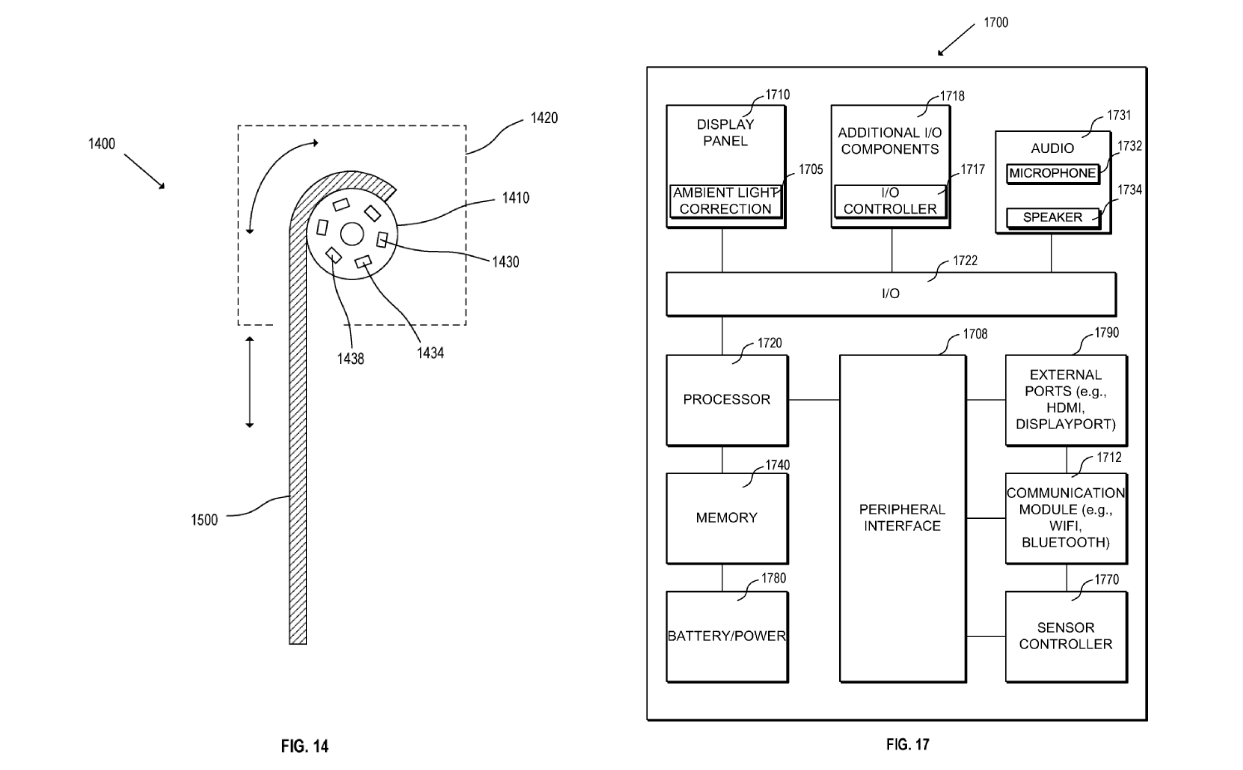 The spool for the display on the left, the system diagram for a device that has one on the right
Don't expect anything "rollable" to show up in the Apple Store near you anytime soon, however, such developments are likely at least a couple of years away from hitting the market.
Recommended Stories