Apple patent wants to get rid of those pesky fingerprints once and for all
16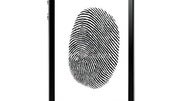 What Apple surely has a lot of, besides
cash
and fans, of course, is patents. Sadly, though, only a fraction of them make it to a gadget that a mere mortal can get their hands on. When it comes to this innovation, however, we are really crossing our fingers in hopes of seeing it materialize as it would take care of an issue that pretty much anyone who has ever used a touchscreen phone has faced –
fingerprints
.
As some of you probably know, the iPhone 3GS was the first smartphone in Apple's portfolio to get an oleophobic coating on its display, thanks to which it had the tendency of collecting less finger smudge than an ordinary touchscreen. The trouble with the technology, however, is that the coating wears off over time. This is where the patent that we are introducing to you today comes in handy as
it will rejuvenate the oleophobic properties on the display
of any iDevice through a process called Physical Vapor Desposition. In a nutshell, the fingerprint-resistant chemical can be deposited onto the device's screen in a liquid form whenever that is required. The chemical itself can be held in a pressurized container inside of the device.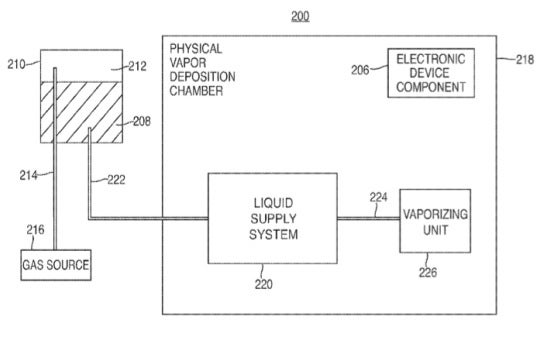 A visualization of the PVD technology, as it appears in the patent filing
Rumor has it that the technology will be present in the iPhone 5, yet you know how reliable all these iPhone speculations are. Even though seeing an advanced oleophobic coating incorporated into the next iPhone iteration would be simply awesome, chances are that we will not get to see this technology being applied in real life anytime soon.
source:
USPTO
via
Gizmodo