Apple may have given us a sneak peek at the iPhone 8's virtual home button design
8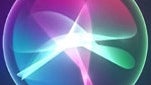 We all know the iPhone 8 is coming this Fall, and we all know it's going to have some sort of futuristic all-screen front design, but what we still don't know is exactly how Apple is going to solve the Home button problem: that is, how it's going to look, how it's going to work – all of that remains a mystery for now. Today, though, during the new iOS 11 and updated Siri presentation, we may have actually gotten our first glimpse at what this new, supposedly virtual home button may look like.
Now, you should probably file this under "wild iPhone 8 speculations", but check it out in these presentation screenshots: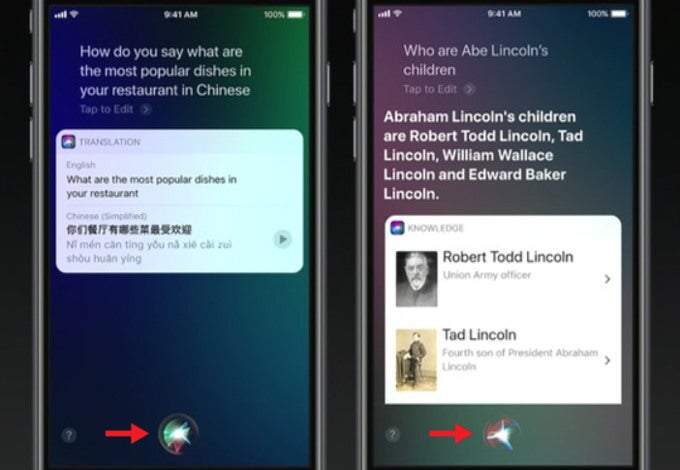 The new circular Siri button in iOS 11 may be the virtual Home button of the iPhone 8
See that Siri waveform color circle at the bottom? How far-fetched would it be if we suppose this is what the iPhone 8's home button may look like, at least in certain scenarios?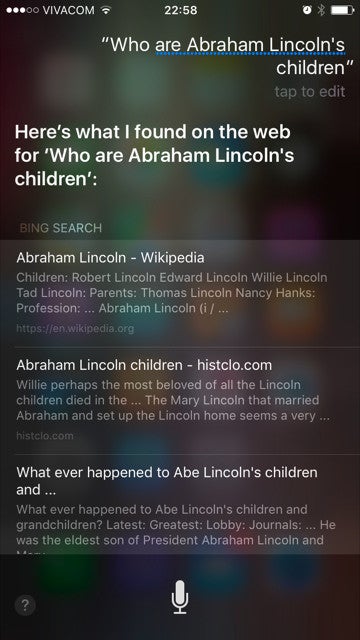 The same function doesn't resemble a button shape in iOS 10.
Switching to an entirely home button-less user experience for the iPhone 8 seems very unlikely at this point, so a virtual one will most probably be present at the usual spot in one form or another. The iPhone 7's pressure-sensitive not-really-button button is already half-way there, so we won't be at all shocked if Apple switches to an entirely virtual Home button in the iPhone 8. Now, imagine you run Siri and do a request, and that same colored circle that you see in the screenshots above appears. Having two equally sized circles at the bottom end of the display (I've compared them, the sizes match) wouldn't make much sense, it might as well be that the colored Siri circle we're seeing here is in fact the home button itself.
If you look to the right, you can see that the same Siri icon is currently just a microphone in iOS 10. Now, we can understand Apple changing this to something more along the lines of Siri's colored waveform aesthetic, but why make it a circle, and why make it look like a button? In fact, if you look closely, you'll see a circular outline surrounding this new Siri button, not unlike the outline of the iPhone's current physical home button. Having two of those next to each other would probably look quite weird, which is why we're willing to presume, that what we're looking at here, might as well turn out to be the iPhone 8's home key.
What are your thoughts about this theory? Share them with us in the comments!