Apple made 5x the profits of Samsung Mobile last year, all other makers fought over 5%
78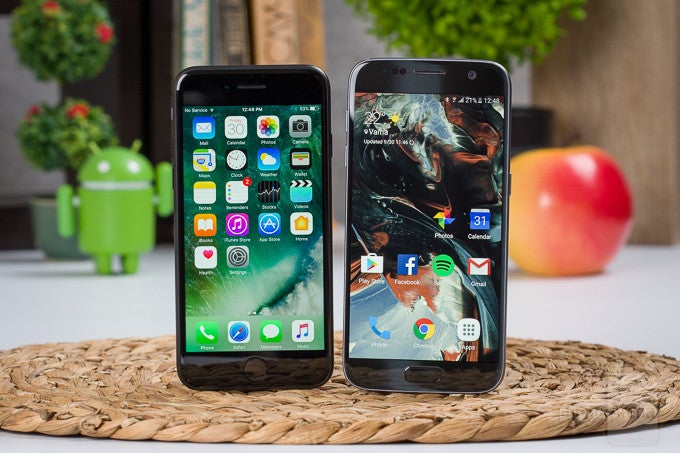 Not that it should come as a huge surprise, but Apple made out like a bandit last year, according to research firm Strategy Analytics. It captured the whopping 80% of the smartphone industry's $54 billion in operating profits. The team from Cupertino left only $10 billion on the table for all the other phone makers to share, and the bulk of what was left - $8.3 billion - went to Samsung's mobile department. Of course, without the Note 7 drama, that figure could have been $10 billion, but even then Apple would have made four times more from selling its iPhones than all of Samsung's handsets combined.
Huawei took about a billion of the rest (1.6%), and the two brands with the
highest growth rate last year
- Oppo and Vivo - took home 1.5% and 1.3% of the industry's profits. respectively. Where does that leave LG, HTC, Sony, Moto, and other notables? Well, nowhere, as you can see, and these companies will most likely try to change their mobile strategies this year, as exemplified by the premium
G6
with 2:1 Dolby Vision display and 80% screen-to-body ratio that LG announced at the MWC expo, or the unique
Xperia XZ Premium
with 4K panel.
Still, given the rumors that Apple may out an even more unique
iPhone 8 with wraparound OLED display
in the fall, we can't help but wonder if there will be anyone but Samsung able to pull through with healthy profits in mobile this year as well.