Apple looking for people to beta-test its Apple Music app for Android. Invitations go through 3rd party website
7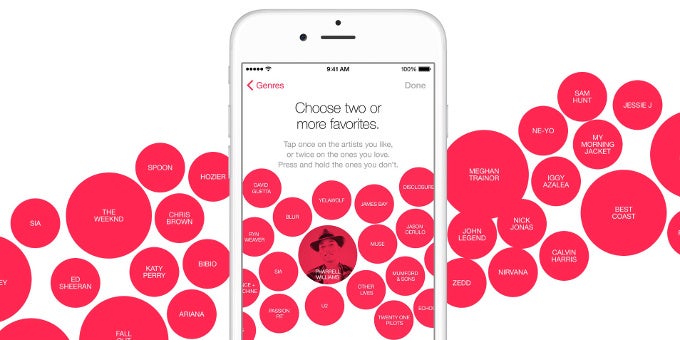 It has been more than three months since Apple
launched
its official music streaming app –
Apple Music
. Most people's 3-month trial period is almost out and Cupertinians should start raking up the cash from subscribers who have decided
to stick with the service
. It only makes sense that it is around this time that Apple will work towards pushing out an Apple Music app for Android.
Yep, Apple Music being cross-platform is something that was
officially announced by the company
, back in June. The service tries to compete with the likes of Spotify and Google Play Music, both of which have apps for both Android and iOS, so it's a bit of a logical step for Apple to respond in kind – even though launching apps for someone else's platform is kind of a precedent for the company.
So, the time when Android users will be able to use Apple's service seems to be nigh. A website that specializes in organising beta testing for various clients has sent out volunteer-hunting emails to its subscribers. The website's name is Betabound and its email claims that it's looking for people to test Apple Music on Android.
Apple reaching out for external beta-testing is a bit weird, sure. But, seeing as there are so many different Android smartphones out there, it may be one of the best possible moves to ensure the smoothest launch possible. Some have expressed doubt that Betabound's invitation might not be legitimate, but users of the site have stepped up to confirm that they have been testing for the company for quite some time, and that it's a serious website.
Well, whatever the truth – we are bound to find out soon enough.