Apple is the most valuable brand for 2015, Google second, research firm Millard Brown claims
54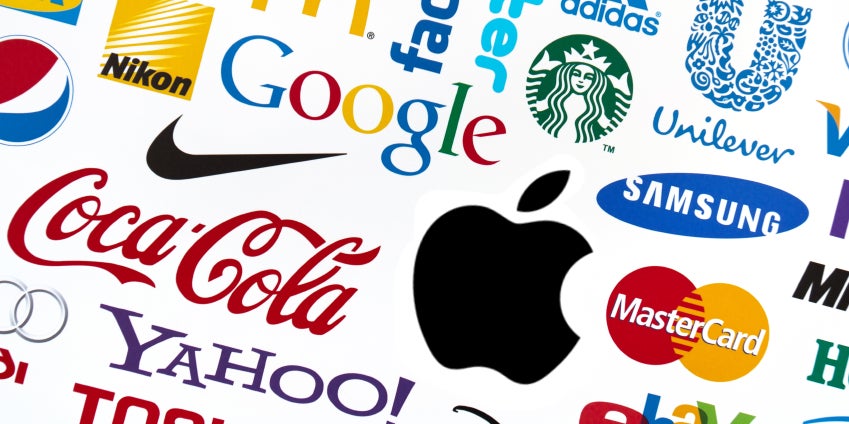 In the world of technology, having a discernible brand surely goes a long way. According to Millward Brown, a Kantar-owned company that focuses on brands and their value, Apple is 2015's holder of the most valuable world in the world, leaving one of its biggest rivals, Google, distant second.
Interestingly, Millward Brown's 2014 global brand ranking list featured the vice versa situation, with
Google at the top
and Apple behind, but Cupertino has seen a 67% spike in its brand value to $247 billion, which ensured it the current top spot. In 2011, 2012, and 2013, Apple was also the company with the most valuable brand in the world.
Although unnecessary, Millward Brown says that this wild increase in value is due to the successful market performance of the
iPhone 6
and
iPhone 6 Plus
, but you already suspected that this was the reason, right?
The third spot in Millward Brown's 2015 brand ranking list is occupied by no other than Microsoft, which has also seen a 28% rise in its brand value and is currently worth $115 billion.
We also have Samsung at the 45th spot with a brand evaluation of $21.6 billion. There's hardly any other smartphone maker in the Top 100.