Apple iPhone XS, XS Max and XR: all you need to know
38
The wait is over: today, Apple unveiled its newest iPhones and there are three of them, and all look just like the iPhone ten with edge-to-edge screens and a notch, Face ID and a gesture navigation.
You have two premium models: the iPhone XS and the iPhone XS Max, both with vivid OLED screens, a stainless steel body, and dual camera systems, and a third, more affordable (yet still very expensive) model, the iPhone XR that has an LCD screen and one camera, but keeps the same new Apple A12 chip inside.
XS and XS Max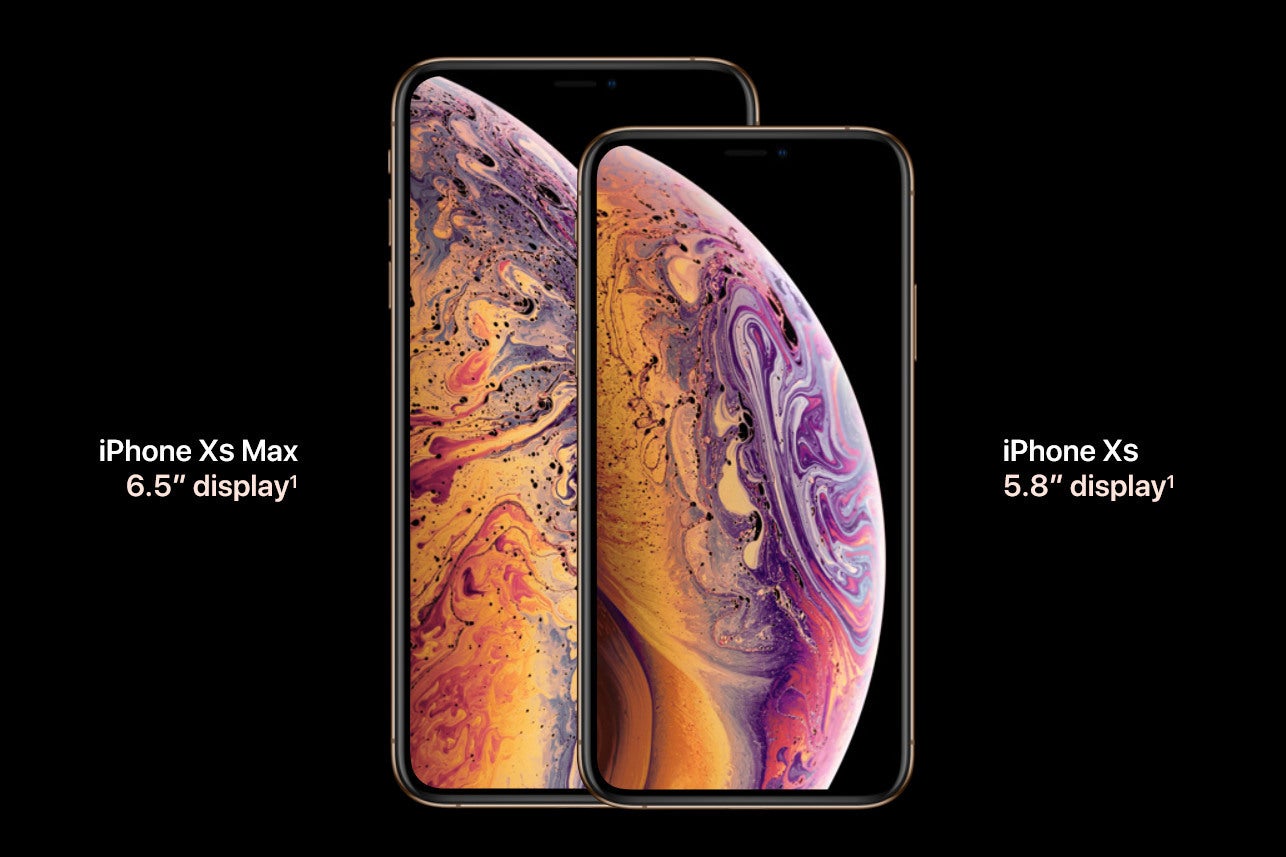 Starting with the XS and XS Max, the two differ mostly by their screen size: the XS is a direct successor to last year's iPhone X and has the same, 5.8-inch OLED display, while the XS Max sports an even larger, 6.5-inch screen in a body the size of an iPhone 8 Plus.
The big new features for both these iPhones are the faster Apple A12 chip inside, the screens that now have better dynamic range, one to a million contrast and a faster response of the screen; big improvements to the camera in both photos and videos; a louder and boomier sound and a slightly longer battery life than before. You also have a massive 512 gigabyte version that is just crazy. Oh, yes, and a new gold color that looks really good, so now you have three colors to choose from.
So, should you be excited and why? The first reason why we are excited is the Apple A12. Yes, smartphones are fast enough already, but this chip is really something special. It is the world's first 7 nanometer chip, a technology that is very complex and gives a big boost in performance. You get up to 30% faster app loading times and a lot of new AI capabilities that you may not see initially, but that are there under the hood.
Apple keeps on perfecting the cameras as well and here it has connected the ISP to the neural engine in the chip, which in simple terms means that you get better quality photos and better quality videos. Apple goes on to say that the improvement marks a new era in smartphone photo and video, that's how big it is. The improvements are in the dynamic range, in the reduction of blurry shots, in an improved flash that takes away red eye from photos and a lot more. The two key new camera features are Smart HDR and better background blur in portrait shots. Smart HDR now shoots faster and more photos than ever, so you get sharper pictures with better dynamics. Our favorite, however, is the background blur, or bokeh: you get creamier bokeh and you can adjust it after you have taken a picture, right in the Photos app. And yes, you finally, finally get stereo sound recording for videos.
Learn more...
iPhone XR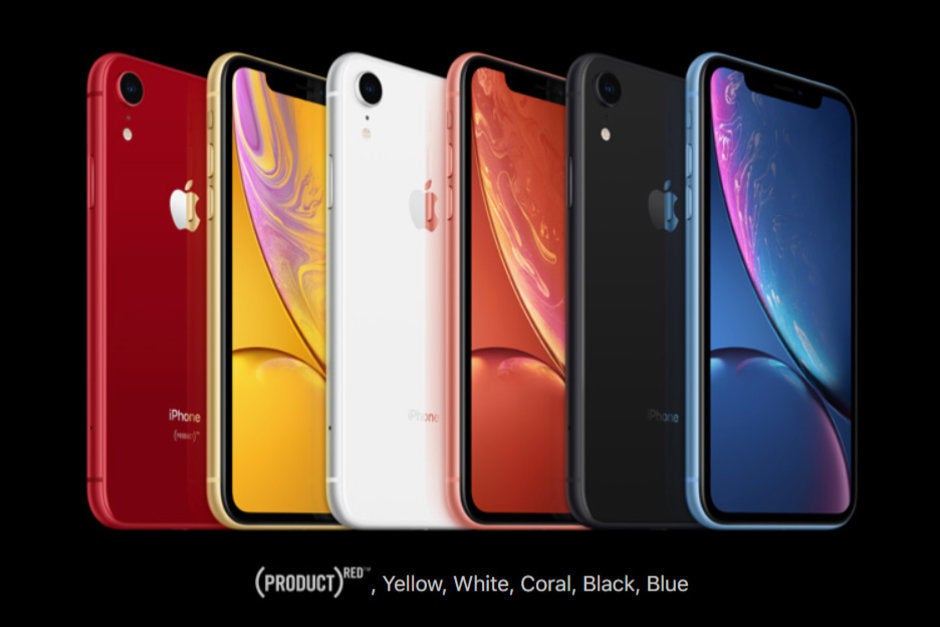 And then you have the iPhone XR. It's made of aluminum rather than stainless steel, and it comes in a variety of fun colors. In addition to the standard black and white, you can get the XR in blue, coral, yellow and there is a product RED version as well.
It has the same chip and it delivers an hour and a half better battery life than the excellent iPhone 8 Plus.
There is just one camera on the back here, but you can now shoot portraits with just one camera as well, and you get the same adjustable bokeh as on the premium models. One other cool thing is that all three new iPhones come with a super responsive screen.
Learn more...
Prices and Details
The iPhone XS starts at one thousand dollars, just like the X, but the iPhone XS Max starts at eleven hundred and goes up to a whopping fourteen hundred and fifty dollars. The iPhone XR starst at $750. Finally, pre-orders for the XS series start this Friday with availability next Friday, September 21st, while the iPhone XR pre-orders open on October 19th with sales starting a week after that.
| Prices | 64 GB | 256 GB | 512 GB |
| --- | --- | --- | --- |
| iPhone XS | $999 | $1149 | $1349 |
| iPhone XS Max | $1099 | $1249 | $1449 |
| iPhone XR | Prices |
| --- | --- |
| 64GB | $749 |
| 128GB | $799 |
| 256GB | $899 |