Report blames Apple's high pricing for brand's lack of success in India
27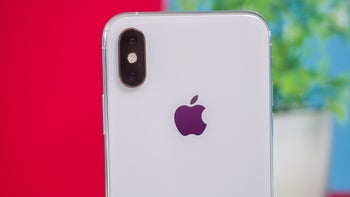 Multiple reports claim that Apple's iPhone sales are already on a decline but today a new report by
The Wall Street Journal
specifically targets Apple's lack of success in the Indian market.
In 2018 alone, almost 40 million people in India are understood to have purchased a smartphone for the very first time – a huge growth opportunity for companies – but around 95% of those devices cost less than $500. This leaves Apple battling against the likes of
OnePlus
and
Samsung
over an extremely small number of customers and losing.

Throughout the years, Apple's strategy of releasing just a handful of high-end products has worked pretty well in most countries but when it comes to developing markets it seems the company's refusal to modify this strategy continues to hurt it.
The Cupertino giant as a whole still wants to market its brand as an experience and, in order to do so, physical locations are a requirement. However, over in India, the company has been unsuccessful in
creating its own stores
due to government restrictions – at least 30% of manufacturing materials must come from India. And, while it does remain optimistic, such locations are unlikely to appear anytime soon. Essentially, this means that to Indian consumers there is no real reason to pay the premium Apple commands for its devices when a perfectly good
Android smartphone
can be acquired for significantly less.
For the current fiscal year, it's claimed that Apple has generated around $1.8 billion in revenue, half of its reported goal. Nevertheless, the company does have a five-year plan that centers around its physical locations. If everything goes as expected, revenue should eventually reach $5 billion annually. But if the past is anything to go by, it's unlikely to be plain sailing
for Apple
in India.