Your iPhone 9 (SE 2) questions answered: price, release date, design, features
4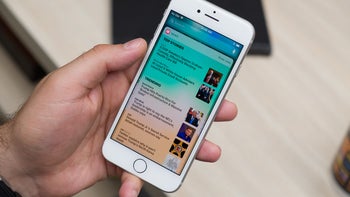 Ever since Apple released the iPhone X alongside the iPhone 8, people have been wondering what happened to the iPhone 9. Apple has been as quiet as ever about this phone, but leaks and rumors about the device are pouring in daily. So, it appears that after years of waiting, the iPhone 9 is finally coming out. If the leaks are true, the iPhone 9 will replace another long-awaited device, the iPhone SE 2.
iPhone 13: price, release date, features, and specs
Regardless of the exact name, people are extremely interested in this iPhone and they've been asking Google about it non-stop (according to our research).
That's why we decided to gather all the questions regarding the iPhone 9 / iPhone SE 2 that can be answered with relative certainty and, well, answer them!
Apple iPhone 9 frequently asked questions
Is iPhone 9 coming out? / When will iPhone 9 be announced?
Yes, it is. The latest rumors suggest Apple will hold an event towards the end of March, possibly March 31, and that's when the iPhone 9 will be announced.
What does the iPhone 9 look like?
It's pretty much agreed upon that the iPhone 9 will look almost exactly like the iPhone 8, pictured below: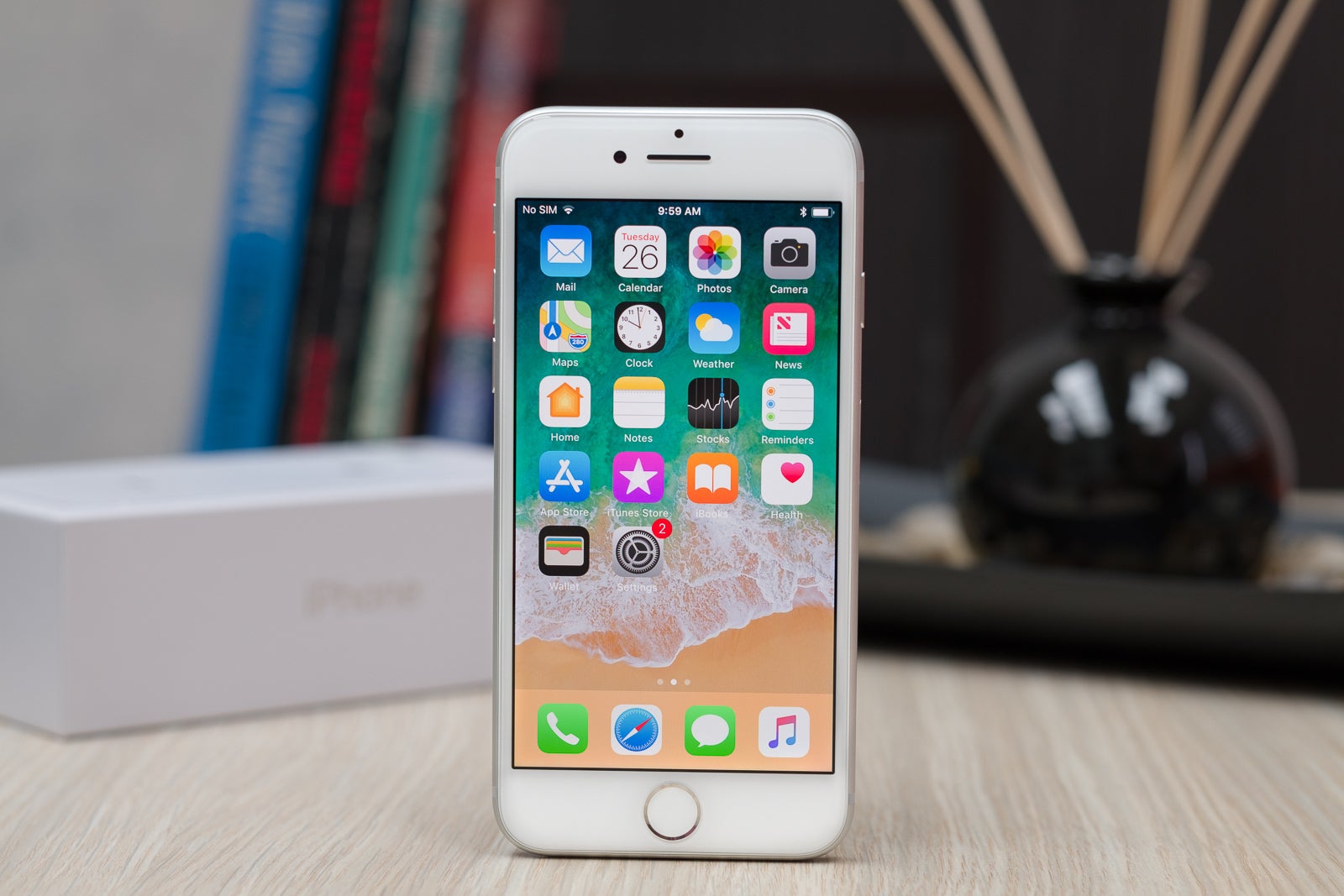 How much will iPhone 9 cost?
The price of the iPhone 9 is expected to start at $399, but $449 is not out of the question.
Is the iPhone 9 waterproof?
Yes, the iPhone 9 should have at least IP 67 water resistance rating.
Will iPhone 9 have 5G?
No, no 5G for this iPhone since it's going to be a budget option. The first 5G iPhones are expected this September.
Will iPhone 9 have Face ID?
No, the iPhone 9 won't have the TrueDepth camera that's required for FaceID.
Will iPhone 9 have a headphone jack?
Unfortunately, no. With three pairs of AirPods already out and more to come, Apple won't be bring back the headphone jack.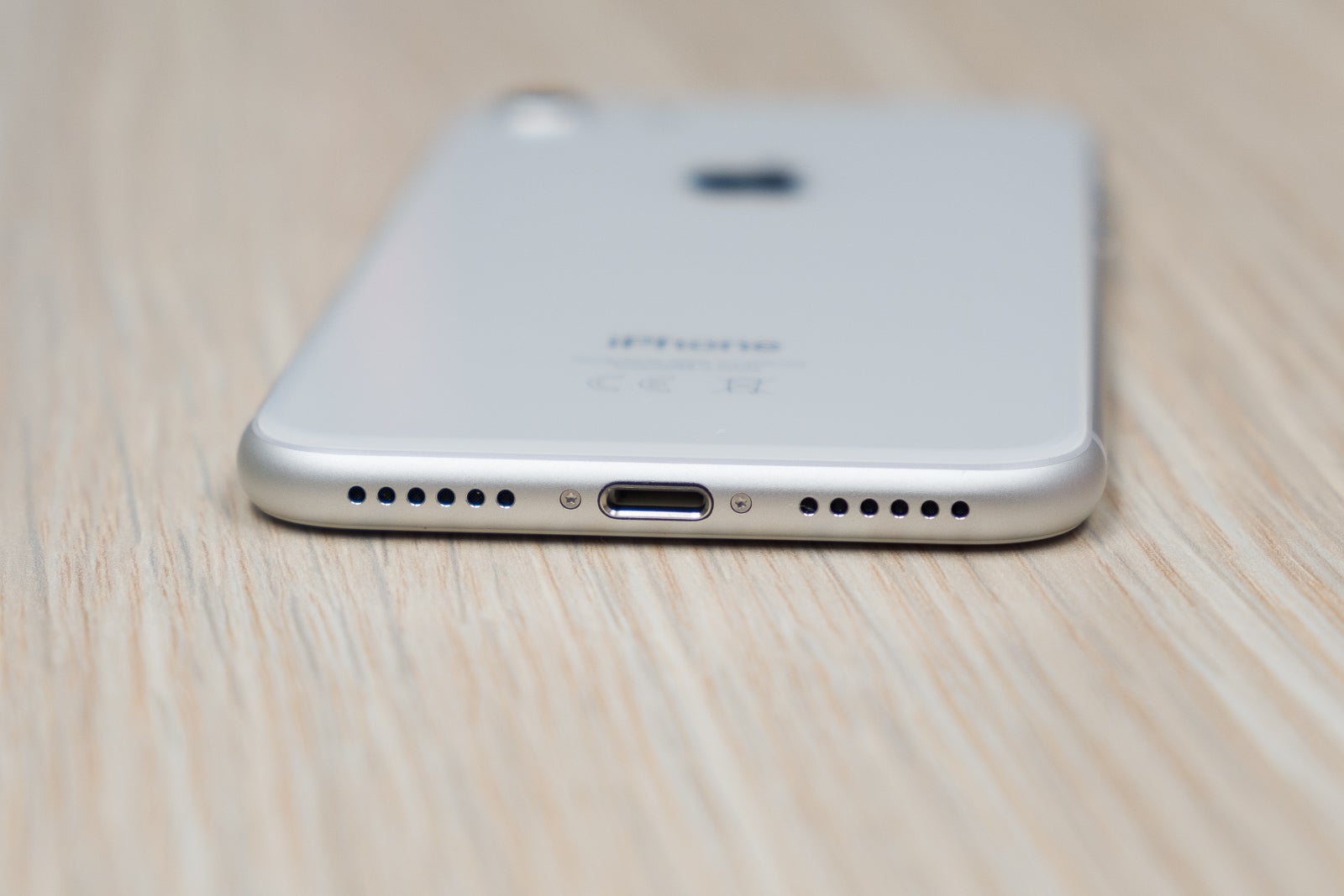 Nope, the headphone jack is still missing
Will iPhone 9 have wireless charging?
There's no definitive answer to that question right now. If the iPhone 9 follows the iPhone 8 closely, it should have wireless charging. However, it's also possible that Apple cuts that feature from the iPhone 9 in order to keep its cost low.
Will iPhone 9 have a notch?
Nope, the iPhone 9 will have the classic iPhone design with thick bezels and no notch.
Will iPhone 9 have a home button?
Yes, the home button will be back with the iPhone 9, including Touch ID for security.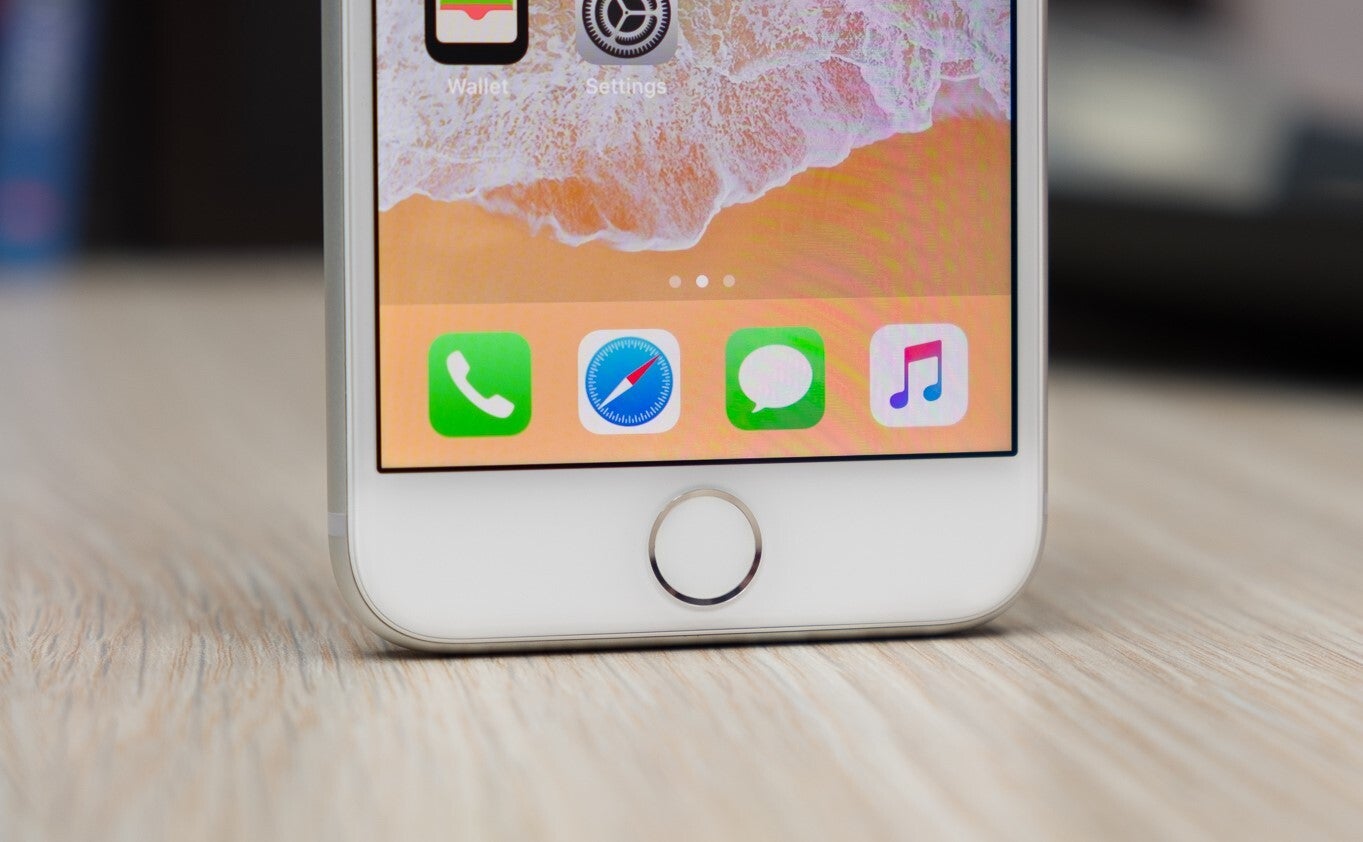 If the iPhone 8 has it, the 9 must have it too
Will iPhone 9 have dual SIM?
No, the iPhone 9 won't have an option for two physical SIMs, but Apple might allow dual-SIM using eSIM (check below).
Will iPhone 9 have eSIM?
All iPhones released in 2018 or later have an eSIM option that can be used alongside the standard SIM. However, Apple hasn't released a budget iPhone in that time-frame, so if they'll integrate that feature in the iPhone 9 is anyone's guess right now.
Will iPhone 9 have animoji?
No, you won't be able to make animojis. Just like Face ID, animojis use the TrueDepth camera, which the iPhone 9 won't have. You'll still be able to receive them from your friends, of course.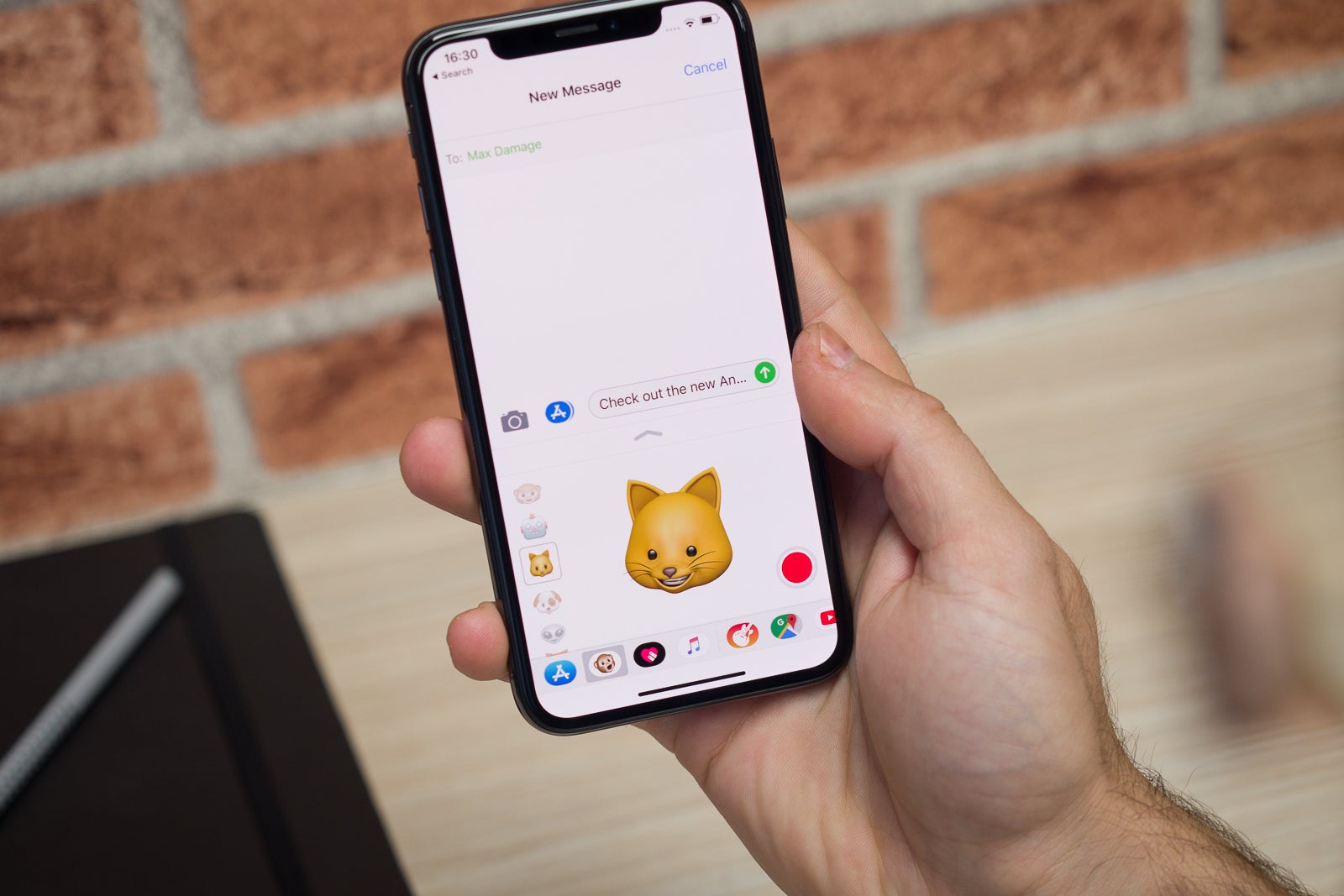 You'll have to shell out more than $400 if you want those sweet animojis
So, there you have them! All the questions people are interested to find out the answers to, gathered and answered. If you have any of your own, ask them in a comment below and we'll try to answer them as best as possible given the limited information.