Apple's iPhone 11 and iPhone 11 Pro Smart Battery Cases have leaked
7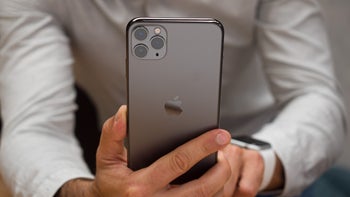 Apple has often been criticised for the poor battery life of its newest smartphones but this year's iPhone 11 series finally puts a stop to it all with some huge improvements. Despite this, Apple is working on a set of Smart Battery Cases for its newest iPhones that'll extend battery life even further.
Three new images spotted by
MacRumors
in the latest version of iOS 13 seemingly confirm Apple's next-generation Smart Battery Cases will stick with the updated design that was introduced last year. The only difference from an external standpoint is the camera cut-out, which is now much larger due to the extra sensors included on Apple's latest iPhones.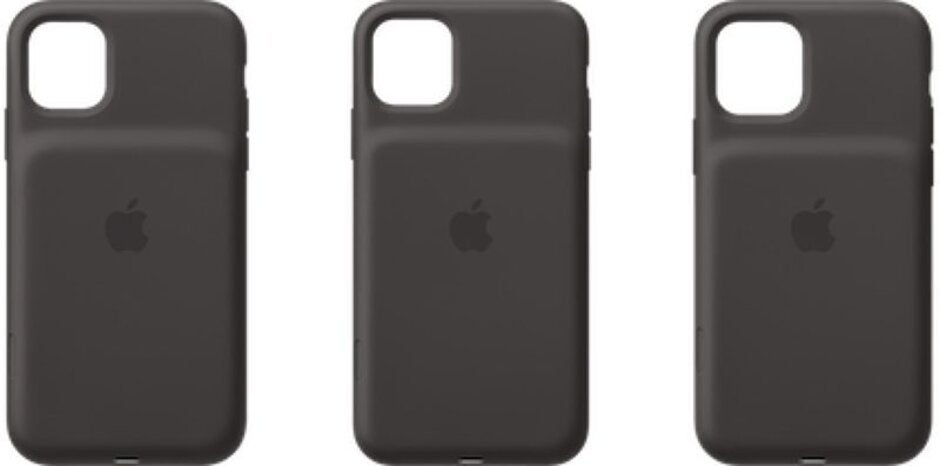 Apple itself hasn't yet commented on the existence of new Smart Battery Cases but their announcement might not be too far away. Last year, the iPhone XS & XR Smart Battery Cases leaked in December and went official one month later, which means this year's versions may appear at some point next month.

Alternatively, Apple may unveil them before Friday. Some people believe the company is planning daily announcements this week in a strategy that'll replicate one it adopted earlier this year when it introduced the second-gen AirPods and seventh-gen iPod Touch. If this happens, the Smart Battery Cases may be joined by new MacBook Pros and updated Apple TV hardware.