The iPhone 11 may replace key display feature with inferior alternative
25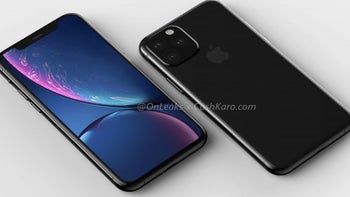 Apple iPhone 11 CAD-based render
Apple first introduced 3D Touch four years ago on the iPhone 6s and it has since become an important part of almost every subsequent iPhone model. But starting this year, that may no longer be the case.
Say 'goodbye' to 3D Touch and 'hello' to Haptic Touch
After
previously predicting
the removal of 3D Touch way back in August of 2018, Barclay's latest research note (
via
MacRumors
) verifies previous information by claiming 3D Touch "will be eliminated" from all iPhone 11 models this September. In its place, Apple will reportedly use its Haptic Touch system that essentially pairs a long press with haptic feedback.

Apple previously removed 3D Touch from last year's iPhone XR in the hope of creating an almost edge-to-edge LCD display. But on the company's premium models, it has proven capable of creating edge-to-edge panels paired with the feature, so it's unclear at this point why 3D Touch is being removed. It could, however, have something to do with the company's plans for future devices.
According to recent reports, Apple's 2020 iPhone lineup will introduce an
all-screen Touch ID implementation
that'll complement the company's existing Face ID technology. It remains to be seen how this will interfere with Apple's existing displays, but combining it with 3D Touch could potentially be difficult. If this is the case, the removal this year could simply be an effort to prepare consumers.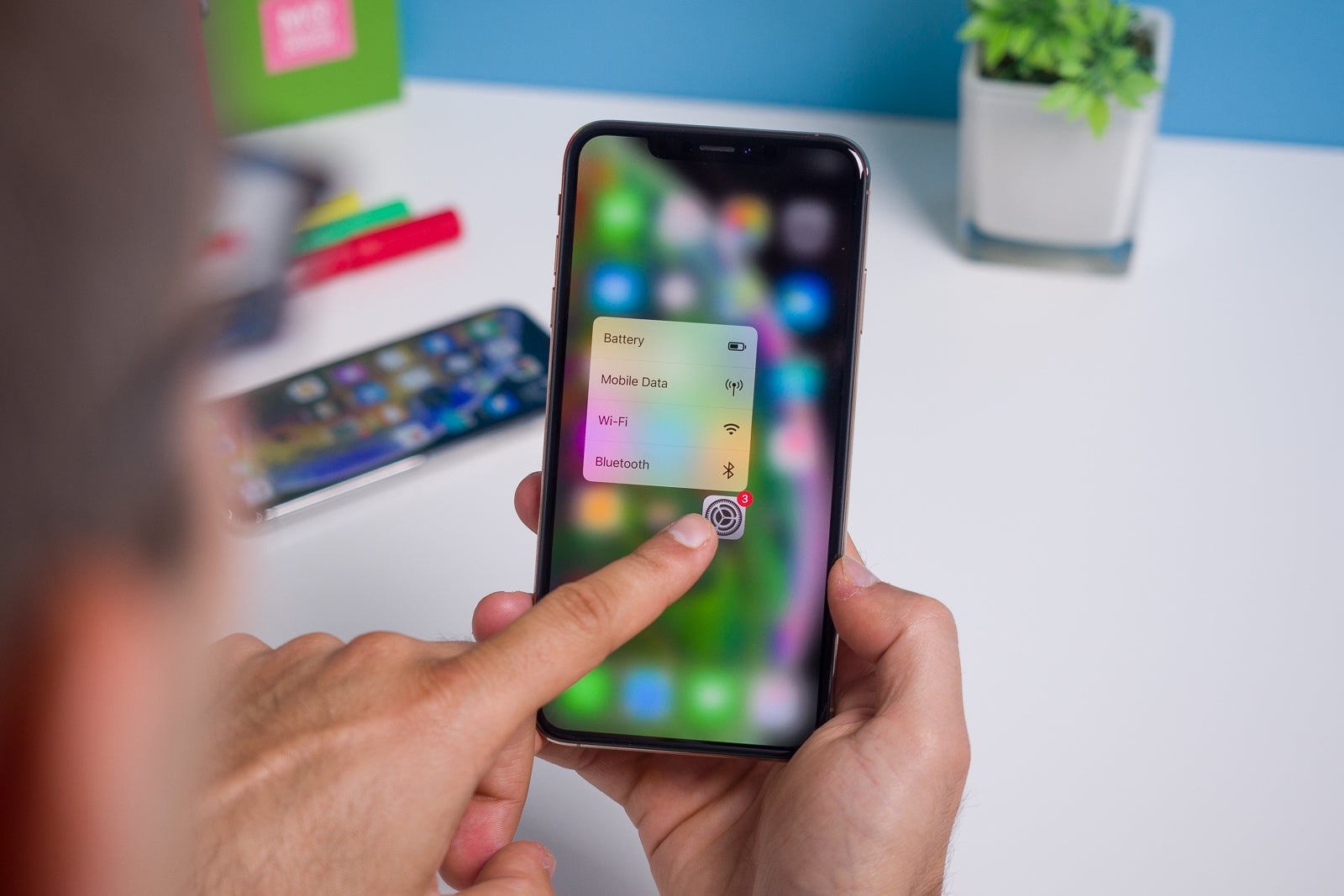 Circling back to the company's 3D Touch replacement, Apple may announce some upgrades next week alongside the introduction of iOS 13. After all, as things stand Haptic Touch is largely inferior because it's limited to fewer places and doesn't support Quick Actions app menus or Peek and Pop for previewing content.
The iPhone 11 will bring other hardware & software upgrades
Accompanying the changes mentioned above should be a variety of other hardware modifications. Specifically, the iPhone 11, iPhone 11 Max, and iPhone 11R are all expected to feature
larger batteries
of up to 3,322mAh, 3,650mAh, and 3,089mAh respectively. These should be combined with reverse wireless charging, a feature previously found on the Galaxy S10 and Huawei P30, and one that should charge AirPods and Apple Watch units when placed on top of an iPhone 11 unit.
As reported earlier today, the iPhone 11 trio is also rumored to
include Dual Audio support
. This feature has been around for a few years but still hasn't been used inside Apple's devices. It allows audio to be streamed through two Bluetooth devices simultaneously. Also, because it'll presumably be included in iOS 13 natively, it could make its way to older devices dating back to the iPhone 8 series.
While on the topic of iOS 13, it's worth pointing out that this software update is expected to
bring major new features
too. The biggest and most anticipated is the dedicated Dark Mode that'll invert colors and rely heavily on dark greys rather than deep OLED blacks. This should be paired with updated animations and an updated widgets panel towards the left of the home screen.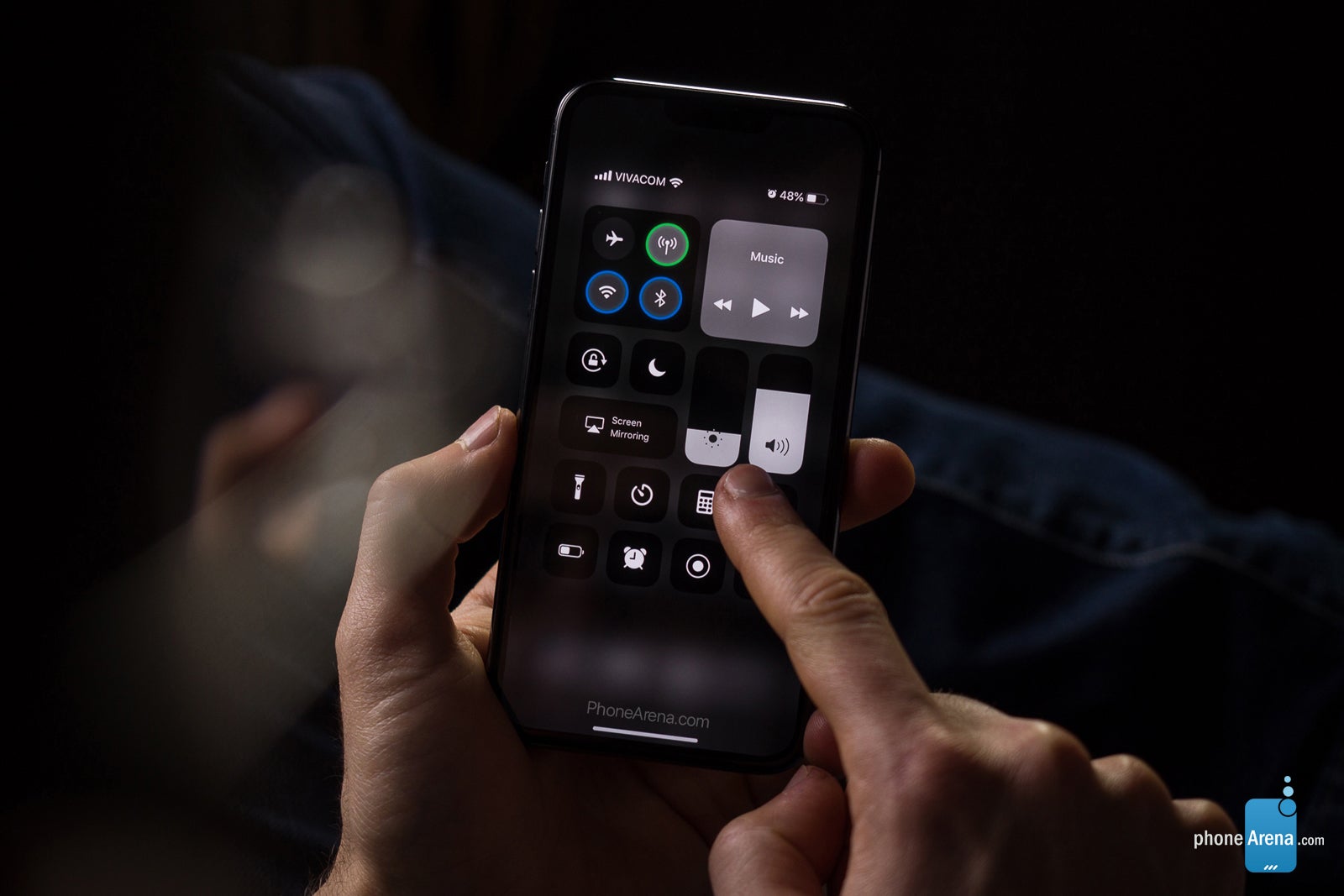 iOS 13 Dark Mode concept
Accompanying all of this should be upgrades to a wide range of apps. These reportedly include iMessage, which will be gaining profile picture and display name support, Keyboard, which looks set to receive support for typing by swiping over keys, and an upgraded version of Safari that'll integrate a new downloads manager.

Also rumored to be receiving updates are Maps, Reminders, and Health. Lastly, an upgraded Screen Time feature is apparently being developed alongside revamped Books and Mail apps and a totally new app that combines Find my iPhone and Find my Friends into one.