Apple iCloud and MobileMe push email nixed in Germany because of Motorola's patent ban
3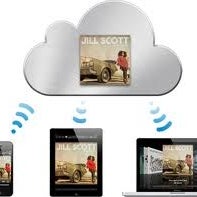 Apple has disabled its push email services for iCloud and MobileMe in Germany, as a compliance measure for the
Motorola-induced injunction
against it. Cupertino apparently didn't have time to employ the workarounds that switch to timed email check, but didn't want to get fined either, so it just axed the service while it appeals.
Push for German iPhone and iPad users will work as advertised for contacts and calendar, just not for the email services. Push email will also work for German iFans when they go abroad, since the court ban is valid for the country only.
Motorola has a $100 million bond on the injunction, which it will have to dole to Apple if the court overturns the ruling during the appeal, and the sum might even increase much more if Apple claims damages, so we'll see how this snippet of Cupertino's legal saga will develop.