Apple censorship back in the spotlight as company flip-flops on politically charged game
4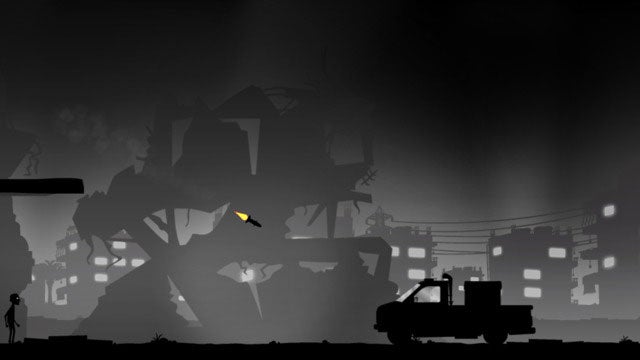 When a company takes it upon itself to regulate what kind of software is going to be available on its platform, conflicts over how those regulations are applied quickly become inevitable. Apple users might largely appreciate how its control over the App Store keeps quality up, but Apple's interested in more than just that;
the company also passes judgment on the content of the apps that it sells
. It's just that sort of decision that's behind the most recent controversy to fall upon the App Store, as Apple finds itself under criticism for its reluctance to approve Rasheed Abueideh's
Liyla and the Shadows of War
.
Liyla
is a platformer that includes a heavy dose of political content, as the main character struggles to survive in a war-torn Gaza Strip. It's just the sort of title you might expect to do well in an era that encourages such thoughtful indie games, but Apple initially rejected the app, with the odd note that it didn't consider the program a "game."
According to Apple, despite all the platforming and puzzle-solving, the
app's political message
rendered it incompatible with the App Store's Games category, and Apple suggested the dev re-submit it as a News or Reference app, instead.
After some heated public discussion, Apple gave
Liyla and the Shadows of War
another look, and ultimately decided to approve the initial submission, categorizing the app as a proper Game.
While that's a happy end for Abueideh and
Liyla
, this won't be the last time Apple finds itself in hot water after making an unpopular decision about not just
which apps are and aren't allowed in the App Store
, but how the company wants that software within presented to its users.
Is Apple wrong to consider things like political speech when making its app-approval choices, or does it have a legitimate interest in limiting the exposure of apps that veer into proselytizing? Share your thoughts in the comments.
source:
Rasheed Abueideh
(Twitter) via
The Verge