Apple buys enough sapphire crystal furnaces to produce 200M large iPhone displays a year
34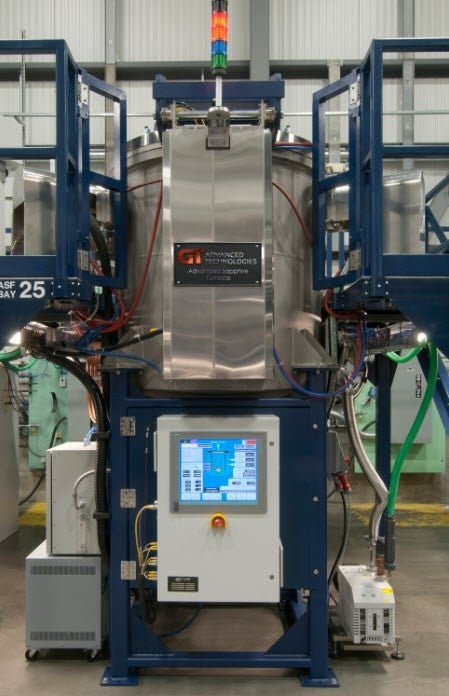 Apple orders hundreds of sapphire crystal furnaces that can churn out millions of iPhone panels per year
Analyst Matt Margolis has unearthed more details on the
happenings at the sapphire crystal plant equipped by Apple in Arizona
. The production company, GT Advanced, apparently has procured enough furnaces and tools to produce up to 200 million iPhone displays in the close to 5" realm.
If it sounds pretty serious, it's because that's quite the investment, and it hardly seems to be just for camera lenses and Touch ID covers - the parts Apple has so far used sapphire for. According to documents and other data from Margolis, GT Advanced has received 518 of the sapphire crystal tools and furnaces, with 420 more waiting assembly. Let's not forget also how Apple
fronted GT Advanced close to $600 million
to secure exclusivity on these machines, and their production capacity, just like it bought
Foxconn
customized machinery for the iPhone chassis before.
With the machines already installed, the Mesa, Arizona facility can have "
between 103 million and 116 million ~5-inch displays per year
" produced, claims the analyst. The additional gear that is waiting assembly can raise that output to around 200 million panels even, which would cover the potential
iPhone 6
sales nicely.