Closing arguments in Apple v. Samsung patent suit mean the ordeal is coming to an end
28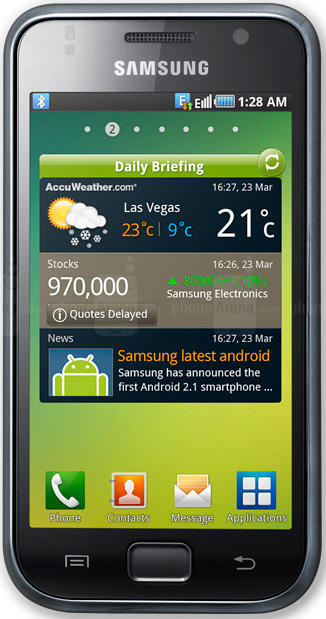 The Samsung Galaxy S copied certain aspects of Apple's iPhone design said the original jury
With closing arguments scheduled for today, the long running Apple v. Samsung patent suit might finally have run its course. Like a once popular television show that has jumped the shark, the court proceedings no longer seem to bring up the same emotions they did back in 2011 when the original trial started. Samsung's guilt is no longer a question, and what is being decided is the amount of the check that Sammy sends to Apple.
What is being decided is the definition of an article of manufacture. Does Samsung owe Apple based on the revenue it earned from selling handsets that used Apple's patents sans permission? Or, should the damages be a small percentage of the total revenue, based only on the value of the design infringed on by Samsung. In broader terms, should the judgment be computed based on total sales of the infringing product, or a small percentage of that amount based only on the component used without obtaining a license?
Over the years, the original judgment was whittled down. With the closing arguments marking the end of the current legal proceedings, we should know how much Apple will receive from Samsung very soon. The former is looking for $1 billion and the latter wants the final judgment to be no more than $28 million.

Recommended Stories