Apple Music grows to 13 million users, up from 11 million just a couple of months earlier
9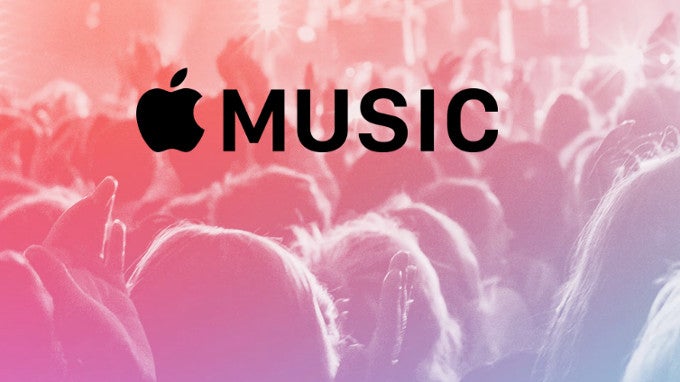 It might be the first time in 13 years that Apple has seen a quarterly decline in revenue, but with a strong base of installed iPhones, the company is now enjoying a growing revenue from services. In fact, in the past quarter, services were Apple's second largest business, bringing more revenue than the iPad and Mac.
A key part of that growth is Apple Music. The paid music streaming service has seen quick adoption by Apple users and now has 13 million paying users, up from 11 million just a couple of months ago. The company confirmed that it has reached an inflection point and its music business is now in the black.
In comparison, Spotify, Apple's biggest competitor in the music streaming space, and a company that has had multiple years to grow before Apple launched its Music service, had 30 million paying users in March 2016.
While Spotify also gives users the option to listen to music for free with the condition to listen to ads (its paying users don't have to listen to commercials), Apple Music only has a premium option and no way to listen to music for free.
The two services also have a number of differences including the way they deal with playlists (Apple uses expert-generated short playlists, while Spotify has huge playlists that users can create). While the two have a similar number of songs in their catalogs, there is a fierce battle over exclusive artists and releases, much like the battles we're seeing for apps in the App Store and Google Play Store.
source:
iMore