Apple's App Store now allows free trials for all apps
16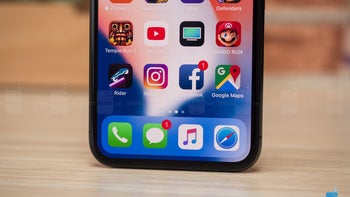 Two days ago, Apple introduced updated App Store guidelines that go hand-in-hand with the new
iOS 12 update
. And, upon inspection of these, it appears Apple is now opening up the App Store to free trials when it comes to premium apps.
Until now, free trials were limited to subscription-based apps such as
Apple Music
, which offer a limited-time free trial with the agreement that users will pay a monthly or yearly subscription fee once the free period is over. Nevertheless, regular premium apps have never had access to this luxury, something that has become one of the biggest complains among the iOS user community. After all, premium apps can sometimes be expensive and are often something people prefer to trial before making any final decisions. Thanks to a newly-modified 3.1.1. guideline, though, Apple is now allowing developers behind apps that have a price tag attached to them to offer a trial period. In order to do so, the length needs to be stated clearly prior to its activation, while the contents or services that will be revoked upon its finalization must also be listed clearly.
The latest guideline to be updated comes after Apple also modified those relating to app updates and remote mirroring apps. Specifically, app developers will now be forced to "clearly describe" any new features or changes that are implemented in updates within the What's New section. Also, in a move that could allow the
Steam Link
app to finally launch on iOS devices, Apple has stated that all screen mirroring apps must now comply with a new set of rules. These include not offering any store-like interfaces that could resemble the official App Store or the ability to purchase software that is already owned by the user. However,
Apple
will allow purchases to be made as long as they are not completed through an iOS device.