Apple rejects Valve's Steam Link, the app won't come to iOS
18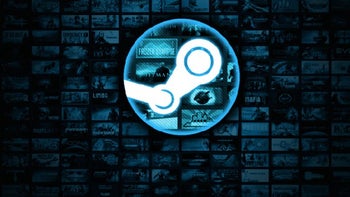 Valve
announced early this month
that it will make game streaming from PC/Mac to mobile devices possible via Steam Link app. Initially, the app was launched on Android, but Valve said an iOS version will be made available very soon as well.
Unfortunately,
Steam Link app
for iOS has been rejected by Apple even though the Cupertino-based company initially approve the app. Even though the team at Valve appealed and tried to explain Apple why Steam Link should be approved, they were ultimately denied.
On Monday, May 7th, Apple approved the Steam Link app for release. On Weds, May 9th, Valve released news of the app. The following morning, Apple revoked its approval citing business conflicts with app guidelines that had allegedly not been realized by the original review team. Valve appealed, explaining the Steam Link app simply functions as a LAN-based remote desktop similar to numerous remote desktop applications already available on the App Store. Ultimately, that appeal was denied leaving the Steam Link app for iOS blocked from release. The team here spent many hours on this project and the approval process, so we're clearly disappointed. But we hope Apple will reconsider in the future.
Steam Link app allows users to stream games from their Steam library to a mobile device, but now that Apple rejected the app, it will not be available to iOS users. The decision is rather strange considering the many apps already available in the App Store offer the option to stream content to compatible devices. Perhaps there's more to these "
business conflicts
" that made Apple backtrack on its initial decision and decided to reject
Steam Link
, but I guess we'll never know.