Another source suggests that the Galaxy S8 will cost an upwards of $840
48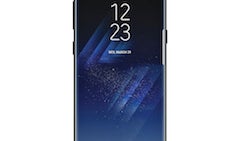 Unless you've been living under a rock for the past few months, chances are you've heard a thing or two about Samsung's upcoming Galaxy S8. The phone has been leaked an absurd amount ever since speculation first began pretty much right after the release of the Galaxy S7, and Samsung's latest flagship is shaping up to be a true behemoth if we've ever seen one. Between iris-scanning, a near bezel-less display, Snapdragon 835, and plenty more, there's going to be a lot to love with the S8.
Earlier today, Ronald Quandt took to Twitter to
share some new info on the upcoming smartphone
. In addition to shedding some light on a new color option for the S8, Quandt also reported that the S8 would feature a starting price of €799 and that the S8+ would start selling at €899. We were hoping that that price was a typo, but a new source has surfaced that reiterates this point.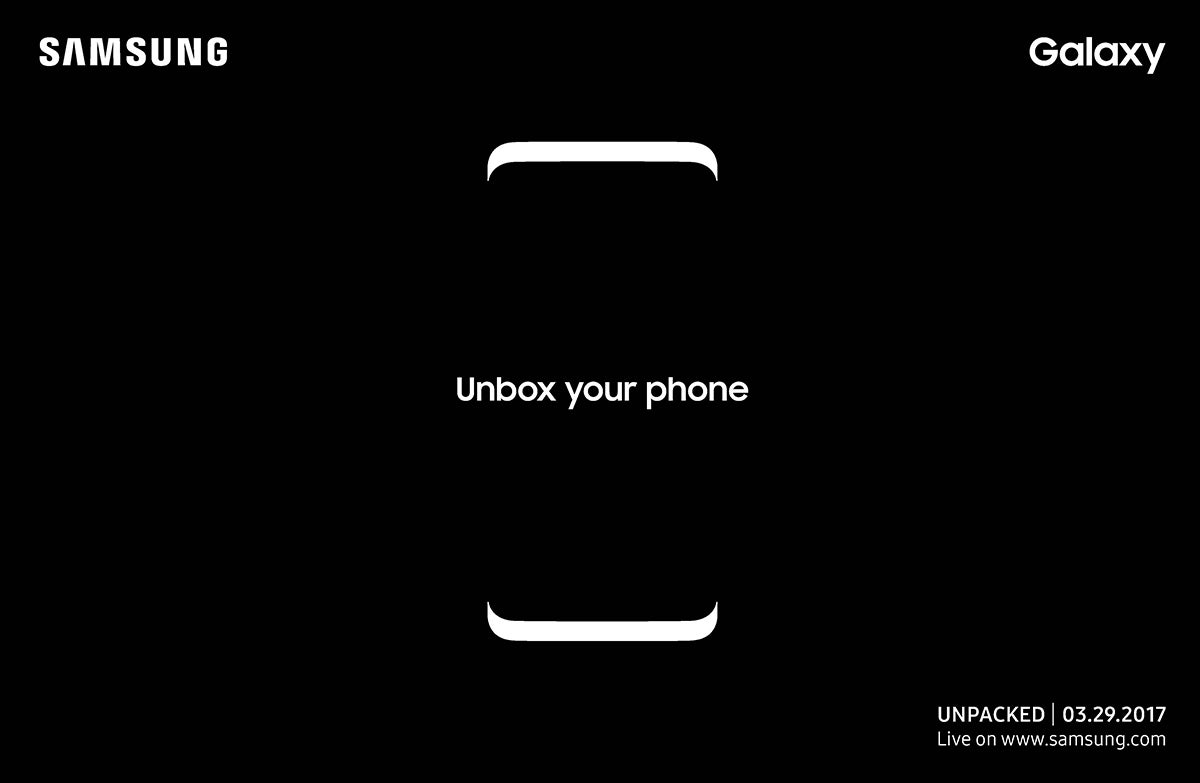 MobileFun, a smartphone retailer in the United Kingdom, recently started accepting preorders for the Galaxy S8 and S8+ despite still not being officially announced by Samsung. The price? €799 for the 64GB Galaxy S8. It is possible that this is just a placeholder until exact pricing details are officially unveiled by Samsung, but seeing as how both Quandt and MobileFun are both reporting the exact same number, we're lead to believe that this is more than just a coincidence.
To put this into perspective for our US readers, €799 works out to a little more than $842 USD. The Galaxy S7 featured a retail price of around $600 when it first launched in the United States, so if this pricing for the S8 does turn out to be true, we'll be looking at a considerably more expensive smartphone that we've seen from the company in the past. You are getting 64GB of base storage with the S8 rather than 32GB that's offered with the S7, but even with that being the case, this could still prove to be a tough sell considering the rise of the sub $400 smartphone market that we've seen over the past couple of years.