Another leaked LG Optimus G2 photo appears, confirming the general shape
19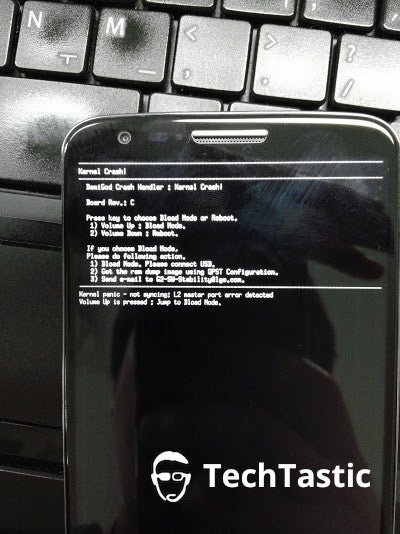 Last we heard about the upcoming
Optimus G2
flagship by LG it was prepped for launch in Q3, and since that begins the count in just a month, pictures of the device itself started to leak, or at least the claimed corner of it you see on the right.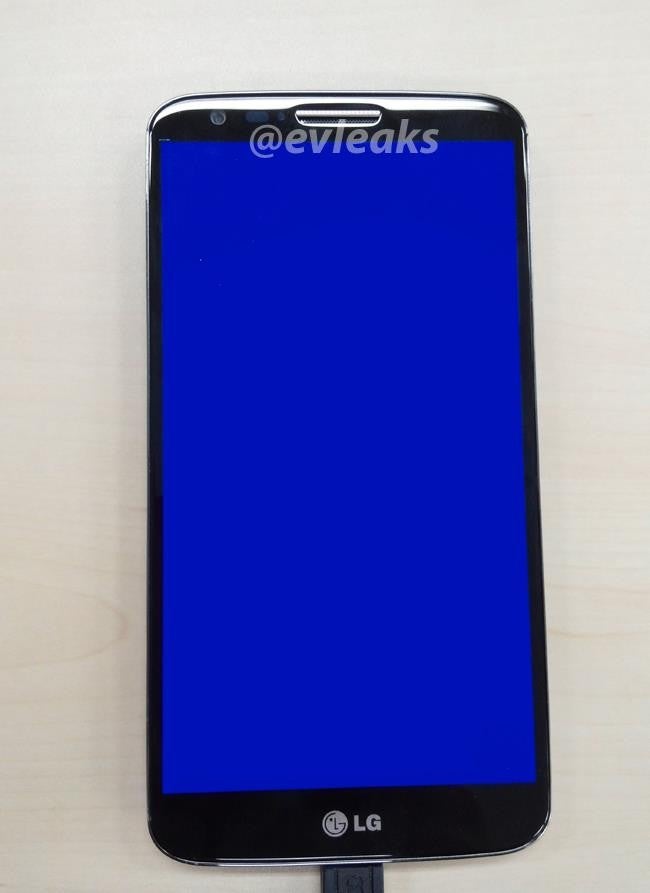 In the picture, however, the bezel story doesn't seem to be the case, though this might be just an engineering prototype of sorts, if it's the real deal in the first place.
It, however, resembles very much the photo that leaked in the beginning of the month, which you can see on the left.
That one doesn't have any buttons in the front either, and no side keys are visible, so there might be some merit to the backside navigation, or, alternatively, the Optimus G2, or whatever it gets named, might simply feature onscreen buttons.