Angry Birds Movie premieres in the U.S. next Friday; too little too late?
18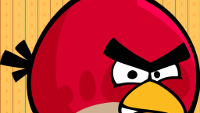 This coming Friday, the Angry Birds will be invading movie theaters all across America. The problem is that the Angry Birds franchise, which once had a massive number of followers playing the games on multiple platforms, became a victim of the developer's desire to become the next Disney. Rovio launched animated Angry Birds cartoon shows, and licensed the characters for almost every product you can imagine. Think "overexposure."
The Angry Birds were soon on lunch boxes, party favors, board games, clothing, adhesive strips, and more. It all made Rovio look less Disney-esque as the developer appeared to be adhering to the short term strategy of 'getting while the getting was good.' Without the breadth of characters that Disney owns, there was no way for Rovio to continue to push these licensing deals without the Angry Birds eventually burning out.
The length of time required to produce a feature length film practically guaranteed that the fad would be nearly burned out by the time the movie was ready to premiere. It was May 2013 when
Sony and Rovio announced that the movie would be made
. Sony battled a number of other studios, all dying to get a piece of what was then a thriving property.

It's almost hard to remember how hot the Angry Birds were. After quickly running up 7 million paid users to the iOS version of its first game, the foul fowl made their Android debut in September 2010. A year later, the Angry Birds were so big that a theme park focusing on them had opened in China. In Helsinki, a Angry Birds Store was opened.

On May 20th we should learn if the Angry Birds have any staying power when the Angry Birds Movie starts its run in U.S. theaters. Will this be a rebirth of the franchise, or is it too little too late? Rovio spent $73 million to produce the film, which right now seems like a lot of money to have invested in a fading franchise.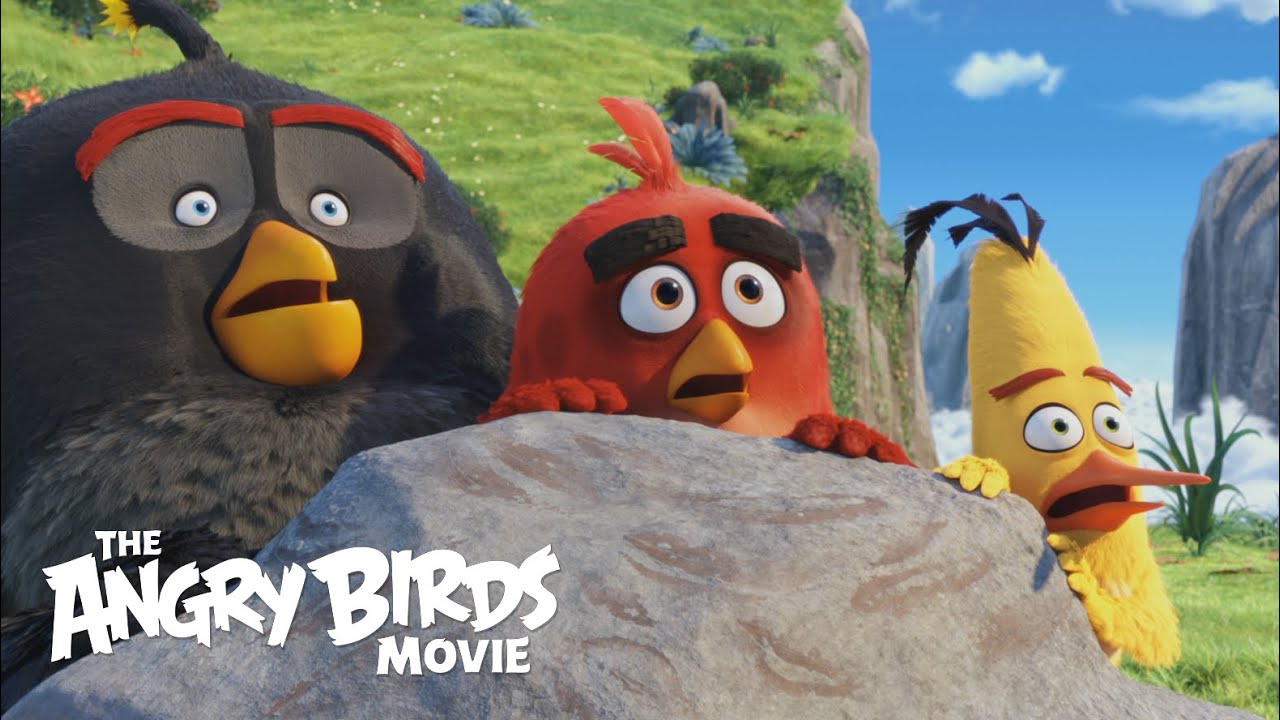 Recommended Stories