Andy Rubin apologizes for Essential's privacy gaffe
9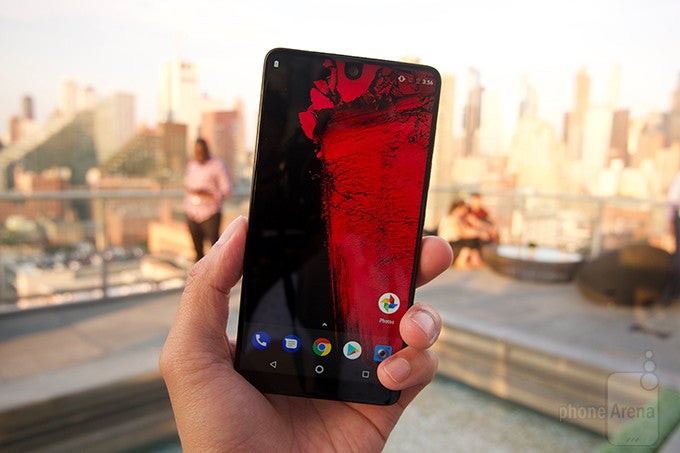 You might remember
our previous report
about a possible phishing scam that Essential might have fallen victim a few days ago. Some customers who pre-order the
Essential Phone
received an email that asked for sensitive information like pictures of an ID and address.
Well, it appears that there was no hacking involved in the privacy issue, but rather a huge mistake from Essential's part. According to Andy Rubin, the reason some customers received those mails asking for personal data was an email account gone rogue.
It appears that the company made an error in its customer care function, as customer care rep had used a misconfigured account to send a single email to multiple recipients. About 70 customers responded positively to the request in the email and sent their sensitive info in their replies.
Unfortunately, the information ended up being sent to "a small group of other customers," which means Essential can't do anything to erase these private details. To kiss and make up, Essential announced it has offered those affected one year's worth of identity theft protection service via LifeLock.
Moreover, Essential's Andy Rubin issued an official statement apologizing for the privacy mistake and promising that he will do everything in his power to avoid this happening again in the future.
Being a founder in an intensely competitive business means you occasionally have to eat crow. It's humiliating, it doesn't taste good, and often, it's a humbling experience. As Essential's founder and CEO, I'm personally responsible for this error and will try my best to not repeat it. I remain heartened and motivated by the groundswell of support that Essential has experienced since unveiling the company on May 30th.
In the meantime, the
Essential Phone
has yet to make its way to the shelves, despite the fact that the company
announced a few times in the past
that the smartphone is shipping.