Android pulls two dozen virus-infected apps from the Market, over 30,000 users affected
90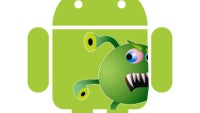 Is Android becoming a
virus haven
? More and more malware-infected applications appear on the Market raising this question once again after Google removed 58 apps containing viruses in March. Just over the last weekend the company pulled an additional two dozen of them in an attempt to clear its application storefront. Mobile security company Lookout estimates the number of
affected users
between 30,000 and 120,000.
"This weekend, multiple applications available in the official Android Market were found to contain malware that can compromise a significant amount of personal data. Likely created by the same developers who brought DroidDream to market back in March,
more than 25 applications
were found to be infected with a stripped down version of DroidDream we're calling 'Droid Dream Light' (DDLight)," the company commented.
A developer tipped Lookout to put them in the know about modified versions of his applications being distributed on the Android Market.
The list of virus-infected applications as presented by Lookout follows below:
Developer: Magic Photo Studio





Sexy Girls: Hot Japanese
Sexy Legs
HOT Girls 4
Beauty Breasts
Sex Sound
Sex Sound: Japanese
HOT Girls 1
HOT Girls 2
HOT Girls 3


Developer: Mango Studio



Floating Image Free
System Monitor
Super StopWatch and Timer
System Info Manager

Developer: BeeGoo





Quick Photo Grid
Delete Contacts
Quick Uninstaller
Contact Master
Brightness Settings
Volume Manager
Super Photo Enhance
Super Color Flashlight
Paint Master




Developer: DroidPlus





Quick Cleaner
Super App Manager
Quick SMS Backup

Developer: E.T. Team

Call End Vibrate




Developer: GluMobi



Tetris
Bubble Buster Free
Quick History Eraser
Super Compass and Leveler
Go FallDown !
Solitaire Free
Scientific Calculator
TenDrip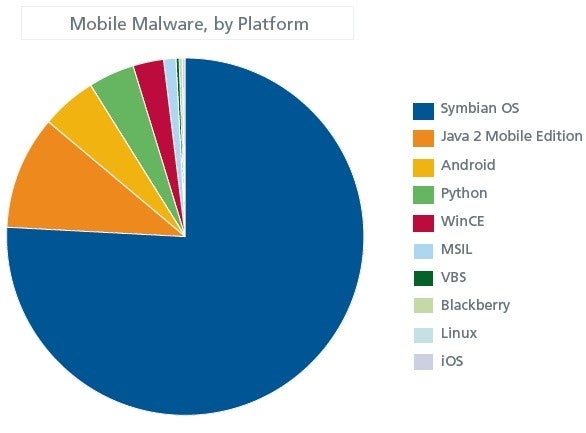 Recently McAfee reported that Android has become the second-largest platform for malware attacks after Symbian
The security company says that the listed application
don't require a manual launch
for the virus to become active as it's invoked on every phone action like a regular voice call. "The broadcast receiver immediately launches the .lightdd.CoreService which contacts remote servers and
supplies the IMEI, IMSI, Model, SDK Version and information about installed packages
," the company detailed the security risks. "It appears that the DDLight is also capable of downloading and prompting installation of new packages, though unlike its predecessors it is not capable of doing so without user intervention."
It's hard to
protect yourself
from malware on a mobile platform partly because virus-protection is not as wide-spread as on a regular PC, but there are a couple of steps which could help. Downloading apps from trusted sources, checking permissions required by the app, monitoring your phone for abnormal behavior and finally getting an app that would check your downloads for security are some of them.
source:
Lookout
,
McAfee