Android device diversity pictured
9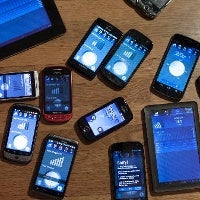 Android is a huge ecosystem, but it's hard to wrap your head around just how big it is - literelly thousands of different devices with all kinds of screen sizes, shapes and forms, all united under the Android umbrella. OpenSignalMaps refer to this as fragmentation, and we prefer to use the word variety, but finally what matters is that a massive study of 681,900 devices shows a very accurate picture of the widely diverse world of Android today.
The study by the application was conduced over the last 6 months and covered 192 countries, with the most popular devices from ones you've probably never heard of.
So how many distinct Android device are there? The study found
3997 devices running on Android
, and among them Samsung products being the most popular, with the Galaxy S II grabbing the popularity crown. The study uses stats from customers who have downloaded the OpenSignalMaps application. The Galaxy SII (GT-i1900) had 61,389 of its users downloading the application in the last half a year.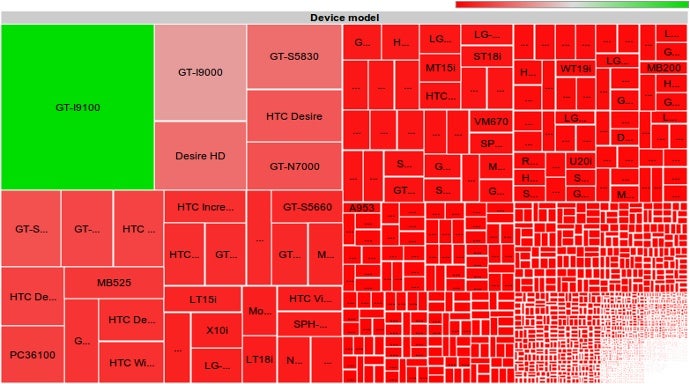 When it comes to Android vendors, Samsung again had the lion's share, followed by HTC, and this will hardly surprise anyone. Samsung won with 270,144 devices, grabbing 40% of the market.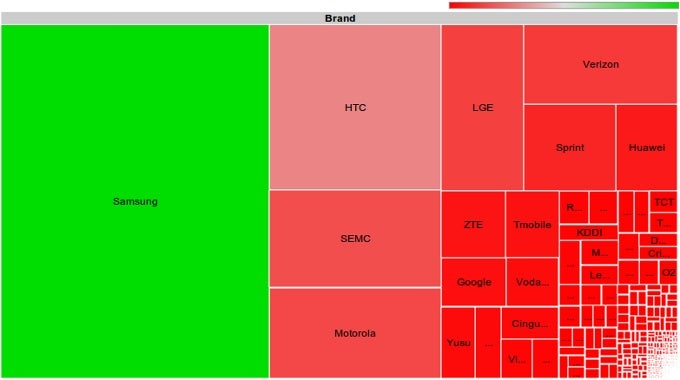 Interestingly, the study showed a higher percentage of ICS devices than the official Google data. ICS was adopted by nearly 8% of users as of April 2012.