Android customization: how to set the volume level for each app with App Volume Control
4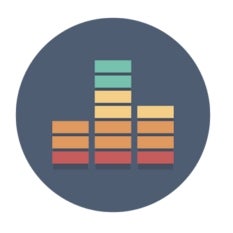 While the new volume controls that Google has baked into Android 6.0 Marshmallow are certainly a major improvement over the confusing controls of Android Lollipop, most power users are still left wanting for more detailed sound volume management.
In this article, we'll show you how to use App Volume Control, an app that allows for individual control over the sound volume coming from each app.
Why is this important? Well, for one, you could mute notifications when blasting music coming from your favorite streaming app, which is the example that we're going to follow in this tutorial.
There are two versions of App Volume Control available in the Google Play Store. One is a free but ad-supported version. The other removes the ads but costs $0.99. Our advice is to try out the add-supported version first and then upgrade to the premium version if you find the app to be useful.