Android P nears completion, Beta 3 released today
7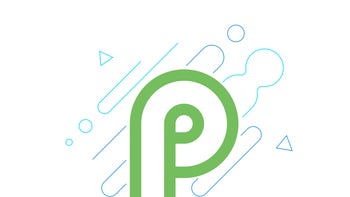 Today, Google released the third beta of Android P, saying that it is now very close to what we will see when the release is finalized later in the summer.
What's new in Beta 3? With Beta 2 bringing finalized developer APIs, there is not much left to do except crush the remaining bugs, and polish the build. Google has also brought the July 2018 security updates on board.
Google released system images for Pixel devices as well as for the Android Emulator. If you are running the Android P beta on your Essential Phone or via other participating manufacturers, then the beta 3 update should reach you within the next few weeks.