Android O to be officially released next week?
14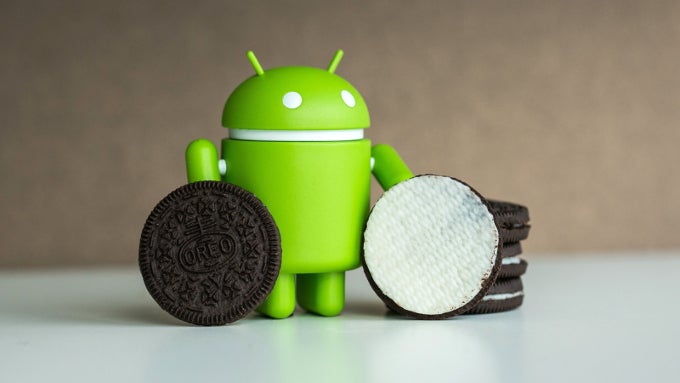 As you probably well know, Android O is well under development, with 4 developer beta builds already out for eager early adopters to try out. However, an official date on when the final update would become available is still a mystery, as usual.
Tech pundit David Ruddock seems to be convinced that the official update is about to drop within a week. This isn't on a whim, too — he first claimed this back at the start of June, citing a source which he claims is reliable. Yesterday, he tweeted on the topic again, saying that the official Android O should be hitting Pixel devices within a week. As for what O stands for — it's still shrouded in mystery.
Do note that even if Mr. Ruddock's information is correct, some last minute changes may force Google to push the update forward in time. Issues and ideas popping up in the eleventh hour are probably a good reason why Google doesn't like to announce update times — it's done when it's done.
The timeframe looks right, though — Android 7.0 Nougat was pushed to Nexus devices on the 22nd of August last year, so this month's about the right time for the next major build to land.